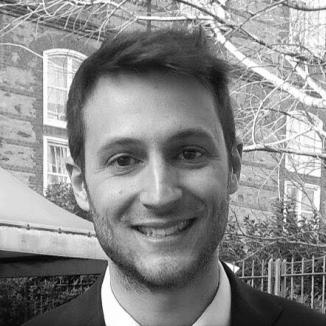 Enrico Nano
Former Research Assistant,
Enrico, an Italian citizen, works at Bruegel as a Research Assistant in the area of innovation and competition policy, with a focus on energy and climate. Prior to joining Bruegel, Enrico worked at the European Commission as a Blue Book trainee at DG Connect and as a business analyst intern at UniCredit Bank in Moscow.
He holds a MSc and a BSc in Economics from the University of Turin and a MA in Economics from the Collegio Carlo Alberto, where he completed the Allievi Honors Program. His master thesis in Health Economics focused on the socioeconomic determinants of health outcomes, with an empirical application to cognitive recovery after traumatic brain injuries.
Enrico's research interests include empirical microeconomics, innovation and industrial policy, health and development economics.
He is fluent in Italian and English, and has a basic knowledge of Spanish and French.