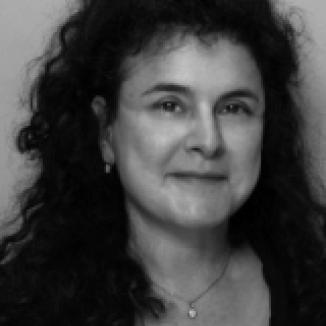 Dalia Marin joined Bruegel as a research fellow in October 2007. She holds the Chair in International Economics at the University of Munich.
Her research interests are in the area of international economics, corporate finance and the organisation of the firm, and emerging market economies.
Since obtaining her Habilitation in Economics from Vienna University of Economics she has been an Assistant Professor at the Institute for Advanced Studies in Vienna, Associate Professor at Humboldt University Berlin, and a visiting professor or visiting scholar at Harvard University, Stanford University, Stern School of Business, New York University, the International Monetary Fund, National Bureau of Economic Research in Massachusetts, the European University Institute, and at the Wissenschaftszentrum in Berlin.
Dalia Marin is also a fellow of the Centre for Economic Policy Research (CEPR), London, and Member of the International Trade and Organization Working Group of the National Bureau of Economic Research (NBER) in Cambridge. She has been Team Leader at the Russian European Center for Economic Policy in Moscow and has acted as a consultant for international organizations such as the European Bank for Reconstruction and Development, and the International Monetary Fund.