Carles Esteva Mosso
Deputy Director-General, European Commission, DG COMP,
Carles Esteva Mosso is Deputy Director General for State aid at the Competition Directorate-General of the European Commission.
From July 2014 until March 2019, he was Deputy Director General for Mergers after having served as Director in charge of Competition Policy and Strategy since 2010. Carles Esteva Mosso had previously held a number of management positions in DG Competition.
Between 1999 and 2004, he was a Member of the Cabinet of the European Commissioner for Competition Policy, Mario Monti. For the five years prior to that, he worked in several areas within DG Competition. Before joining the Commission, Carles Esteva worked in private legal practice. He is a member of the Barcelona Bar.
Carles Esteva holds a Masters degree in European Law from the Institut d'Etudes Européennes, Université Libre de Bruxelles. He also graduated in Law and Economics from the Universitat de Barcelona, and in Political Science (International relations) from the Universitat Autònoma de Barcelona. He has been a guest professor on competition law at the Barcelona Graduate School of Economics.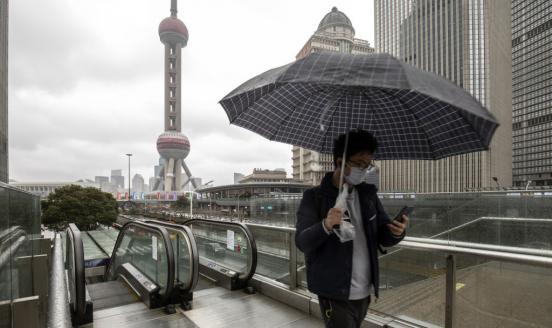 Event

How can we ensure fair competition between European firms and Chinese state-backed players?