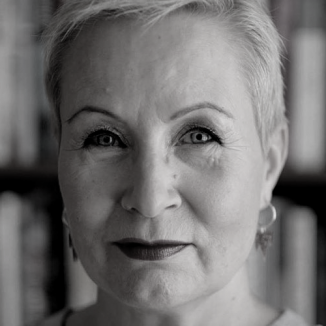 Antoine Camous
Assistant professor, Department of Economics, University of Mannheim,
Antoine Camous is an Assistant Professor in the Economics Department at the University of Mannheim. His research interests lie mainly in the fields of macroeconomic theory, fiscal-monetary policy and monetary union.
Report

This article discusses how the European institutions reacted and evolved during the early stages of the COVID-19 crisis in the first half of 2020.