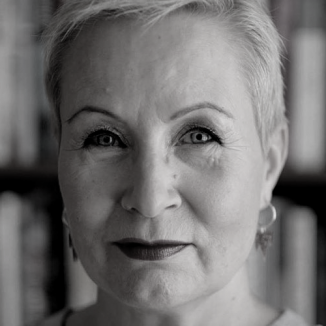 Angela Huyue Zhang
Associate Professor, Director of Centre for Chinese Law Department of Law, The University of Hong Kong,
An expert on Chinese law, Angela Zhang has written extensively on Chinese antitrust enforcement. Her new book "Chinese Antitrust Exceptionalism: How the Rise of China Will Challenge Global Regulation" will be published by Oxford University Press in March 2021. The book examines how Chinese exceptionalism—as manifested in the way China regulates and is regulated, is reshaping global antitrust regulation.
Angela is a four-time recipient of the Concurrence Antitrust Writing Award, which honors the best antitrust papers published in academic journals each year. She is frequently invited to speak at antitrust conferences in the United States, Europe, and Asia. Her research has attracted media inquiries from The Economist, The New York Times, and Reuters, and she regularly contributes op-eds to the popular press.
Angela has broad research interests in the areas of law and economics, particularly transnational legal issues bearing on businesses. She is currently working on a few projects pertaining to online platforms, trade and investment as well as Chinese political economy. She received a British Academy/Leverhulme Small Research Grant (£10,000) in 2014 and a General Research Fund grant (HK$637,440) in 2018.
Angela is the Director of the Centre for Chinese Law, which promotes legal scholarship with the aim to develop a deeper understanding of China and facilitate dialogue between East and West.
Before joining the University of Hong Kong, Angela taught at King's College London and practiced law for six years in the United States, Europe, and Asia. She previously worked as a bankruptcy lawyer at Debevoise & Plimpton in New York and as an antitrust attorney at Cleary Gottlieb Steen & Hamilton in Brussels. Angela was admitted to the New York Bar in 2009.
Angela received her LLB from Peking University, and her LLM, JD and JSD from the University of Chicago Law School. She wrote her doctoral dissertation under the supervision of Judge Richard A. Posner.