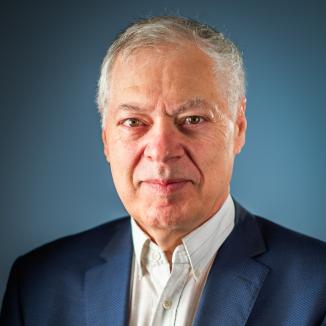 André Sapir, a Belgian citizen, is a Senior fellow at Bruegel. He is also University Professor at the Université libre de Bruxelles (ULB) and Research fellow of the London-based Centre for Economic Policy Research.
Between 1990 and 2004, he worked for the European Commission, first as Economic Advisor to the Director-General for Economic and Financial Affairs, and then as Principal Economic Advisor to President Prodi, also heading his Economic Advisory Group. In 2004, he published 'An Agenda for a Growing Europe', a report to the president of the Commission by a group of independent experts that is known as the Sapir report. After leaving the Commission, he first served as External Member of President Barroso's Economic Advisory Group and then as Member of the General Board (and Chair of the Advisory Scientific Committee) of the European Systemic Risk Board based at the European Central Bank in Frankfurt.
André has written extensively on European integration, international trade and globalisation. He holds a PhD in economics from the Johns Hopkins University in Baltimore, where he worked under the supervision of Béla Balassa. He was elected Member of the Academia Europaea and of the Royal Academy of Belgium for Science and the Arts.
Disclaimer of external interests