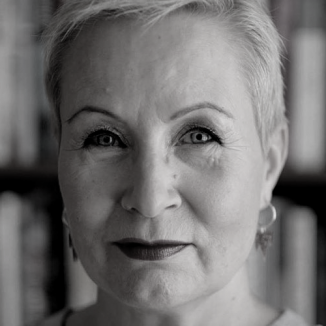 Alexis Moraitis
Lecturer in International Political Economy, Lancaster University,
Dr. Alexis Moraitis' research is situated within the field of International Political Economy. In particular, he focuses on the relationship between state and economy and the ways in which the state's role in a capitalist society has been conceptualised by liberal, neoliberal and critical theories. His research also engages with the political economy of post-industrial capitalism. He examines how deindustrialisation has fundamentally altered the landscape of the global economy and impacted states' governing strategies. Furthermore, his work looks at the post-1980s transformation of the French state and its evolving relationship with European supranational regulations. Finally, his interests include Karl Marx's Critique of Political Economy and value theory.
Prior to joining PPR in 2020 Alexis taught political economy at the Universities of Warwick, Oxford Brookes, Birmingham and York. In 2019 he obtained his PhD from the University of Warwick where he had previously also done a BA and MA in Politics and International Political Economy respectively.