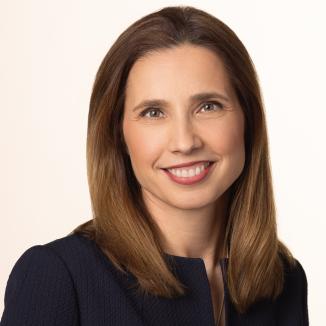 Alexandra Dimitrijevic
Managing Director, Global Head of Research, S&P Global Ratings
As Global Head of Research, Alexandra leads the credit research across regions and industries for S&P Global Ratings. She also chairs the Credit Conditions Committee, which is a global credit risk monitoring platform that brings together economists and ratings experts across industries to assess global macro-credit trends, key risks and their potential impact on ratings. Prior to that, she was the Head of Corporate Ratings in EMEA, managing a team of 140 analysts spanning 10 offices and covering over 1,000 credit ratings on corporate issuers in the region. In her previous role as Head of Methodology for Sovereigns and Public Finance Ratings, she developed the methodology for the rating of sovereign governments, multilateral lending institutions, local and regional governments and public enterprises. She started at S&P Global Ratings in 1995 as a public finance credit analyst and moved into leadership roles, developing an extensive experience in credit analysis across multiple sectors.
Alexandra also chairs the S&P Global Diversity Research Lab and coordinate thematic research across S&P Global.
Alexandra started her career with the consulting firm Arthur Andersen. She holds a master from Institut d'Etudes Politiques de Paris (Sciences Po) in Economy and Finance.
Event

Why, despite the increase in public debt levels around the world have sovereign ratings been largely unaffected by the COVID-19 crisis?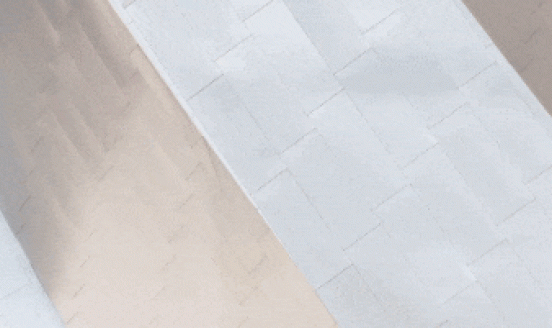 Event

Third day of Bruegel Annual Meetings.
Annual meetings

Bruegel's flagship event transformed into a virtual conference for pandemic times