What to expect from COP21?
As the COP21 conference approaches, what are the political and economic considerations?
The Paris climate summit (COP21) is fast approaching and important elements of a possible agreement are emerging. What is already certain is that any agreement will be as much political and economic as it is environmental. So what are the considerations that most impact decarbonisation policies? Does a consistent picture emerge?
Thomas Spencer gave a presentation on the contributions (INDCs) submitted by the parties ahead of COP21. In a subsequent panel debate Simone Mori gave the perspective of industry and Jos Delbeke a point of view from the Commission.
VIDEO RECORDING
Event Materials
Thomas Spencer – Presentation
Simone Mori – Presentation
Bruegel Event Notes
Schedule
Nov 26, 2015
Presentation - Analysis of the contributions (INDCs) submitted by the parties ahead of COP21
Thomas Spencer, Programme Director Climate, IDDRI
Comments and Audience Q+A
Chair: Simone Tagliapietra, Senior Fellow
Jos Delbeke, Senior Adviser at the European Political Strategy Centre, European Commission and Former Director General at DG Climate Action, European Commission
Simone Mori, Member of the Board
Speakers
Jos Delbeke
Senior Adviser at the European Political Strategy Centre, European Commission and Former Director General at DG Climate Action, European Commission
Simone Mori
Member of the Board
Thomas Spencer
Programme Director Climate, IDDRI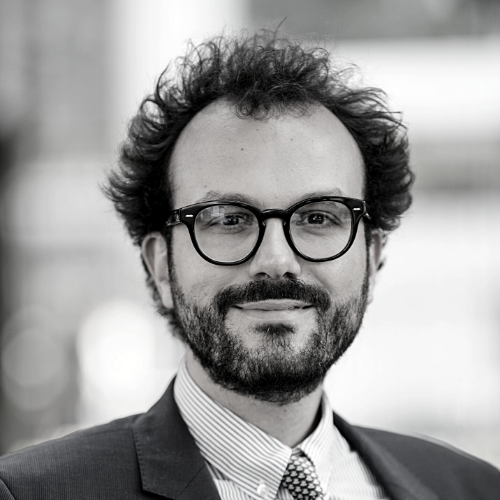 Simone Tagliapietra
Senior Fellow
Location & Contact
Matilda Sevón
[email protected] +32 2 227 4212