CANCELLED – What should be Greece's next growth model?
Due to unforeseen circumstances, we will have to cancel this event.
As Greece is about to come out of a deep and prolonged recession, the next big question is how it will achieve sustainable growth. At this invitation-only event, we are hosting Mr. Kuriakos Mitsotakis, President of New Democracy and the Leader of the Opposition in the Greek parliament to have a discussion on the following topics:
What is the next "business model" for Greece? What are the necessary steps that Greece itself needs to take to ensure that growth picks up and provides a competitive edge?
We would like to hear how Greece will re-invent itself and how this would fit on the back of the threat of secular stagnation in the world economy.
Issues that are crucial are 1) reducing Greece's external dependence on financing, 2) ageing and immigration: a country drained of its young, 3) modernizing and improving education, 4) enforcement and the rule of law 5) separating church from state.
How does a state build trust following a history of bad practices? What is the new social contract and how will Greeks own up to it?
Due to unforeseen circumstances, we had to cancel this event.
This event is open only to Bruegel's members and to a selected number of invited experts. 
This event is off  the record.
Schedule
Speakers
Kyriakos Mitsotakis
President of New Democracy and the Leader of the Opposition in the Greek parliament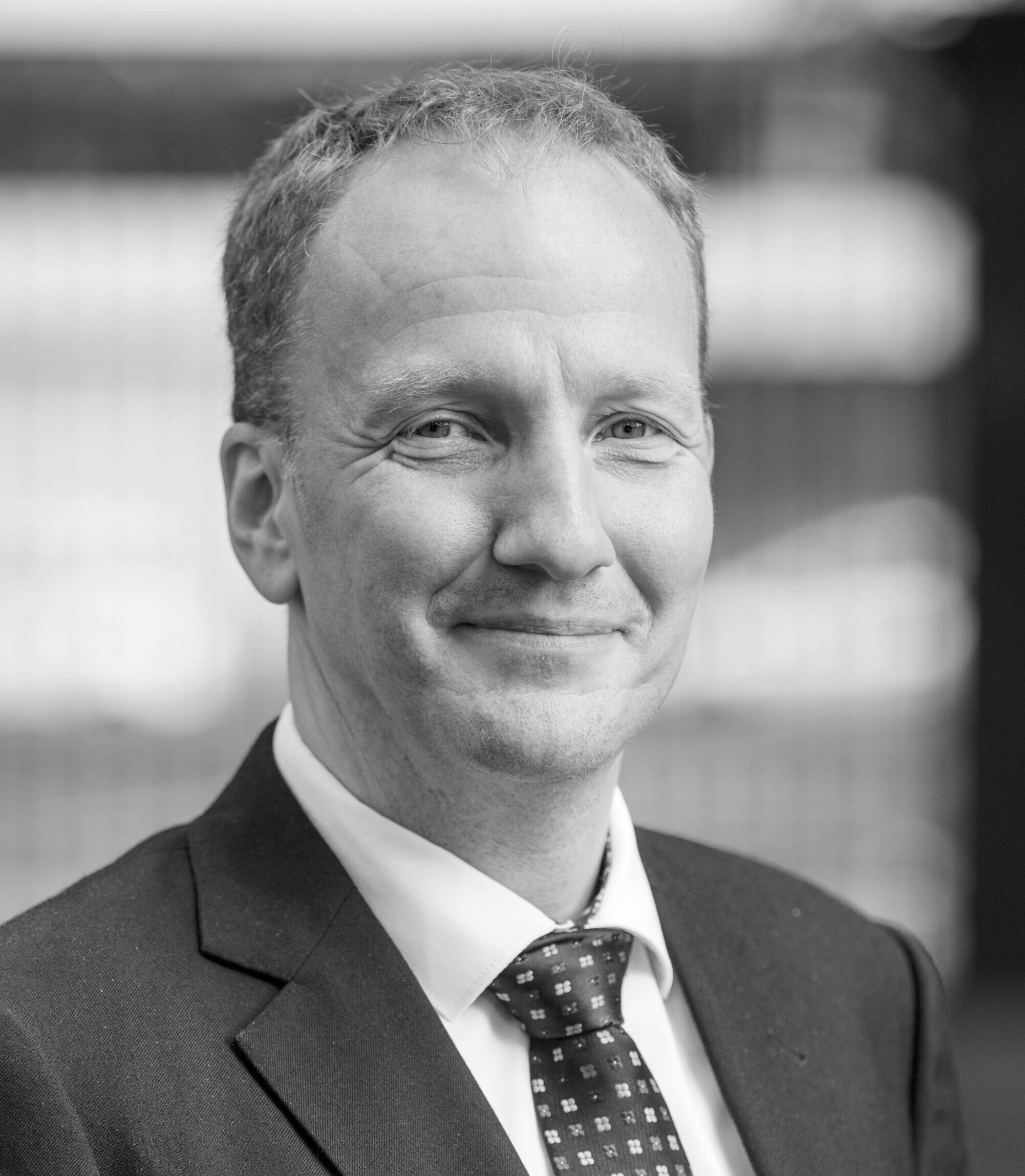 Guntram B. Wolff
Director
Location & Contact
Matilda Sevon
[email protected]