The Sound of Economics Live: The impact of Covid-19 on emerging markets with Barry Eichengreen
At this online podcast recording, Guntram Wolff and Barry Eichengreen will discuss the impact of the COVID-19 crisis on emerging economies and the corresponding policy responses.
Ask questions during the event through sli.do using #Emerging. 
In this online seminar and live podcast, Guntram Wolff will discuss with Barry Eichengreen, Professor of economics and political science at the University of California, Berkeley, how the COVID-19 shock affects emerging market economies. They will explore the policy response by international institutions as well as the responses of major central banks, in particular the Fed and the ECB.
This event is online only.
You will be able to access the livestream on this page, Twitter, Youtube, and Facebook without any registration.
Schedule
Speakers
Barry Eichengreen
Professor of Economics and Political Science, University of California, Berkeley
Giuseppe Porcaro
Head of Outreach and Governance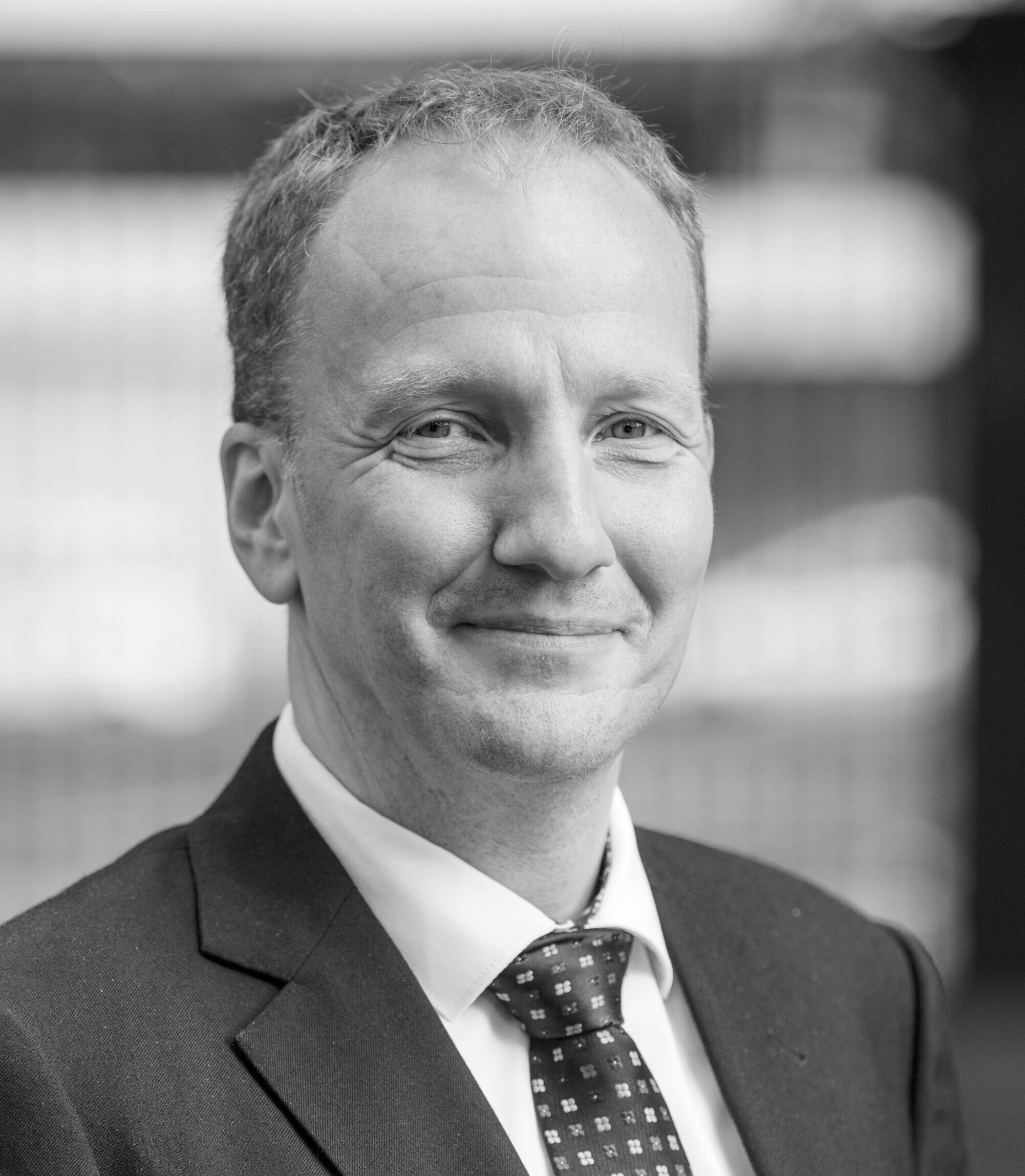 Guntram B. Wolff
Director
Location & Contact
Katja Knezevic
[email protected]