The Sound of Economics Live: Banks and Loan Losses in the Pandemic Turmoil
At this online event we will record an episode of the Sound of Economics, Bruegel's podcast series. In this episode, we discuss the implications of the coronavirus crisis on financial stability and credit availability.
The shock of the Coronavirus pandemic inevitably raises concerns about financial stability and credit availability. Can banks withstand it on their own, or will they require public intervention as in the recent financial and euro-area crises? Should regulations about loan loss provisioning and capital be amended, beyond steps already taken by the European Central Banks and other authorities? How can the financial system contribute to economic loss mitigation and a future recovery? What are the specific prospects for the euro area, with its present lack of fiscal union and unfinished banking union?
Video recording
Speakers
Giuseppe Porcaro
Head of Outreach, Governance & HR
Nicolas Véron
Senior Fellow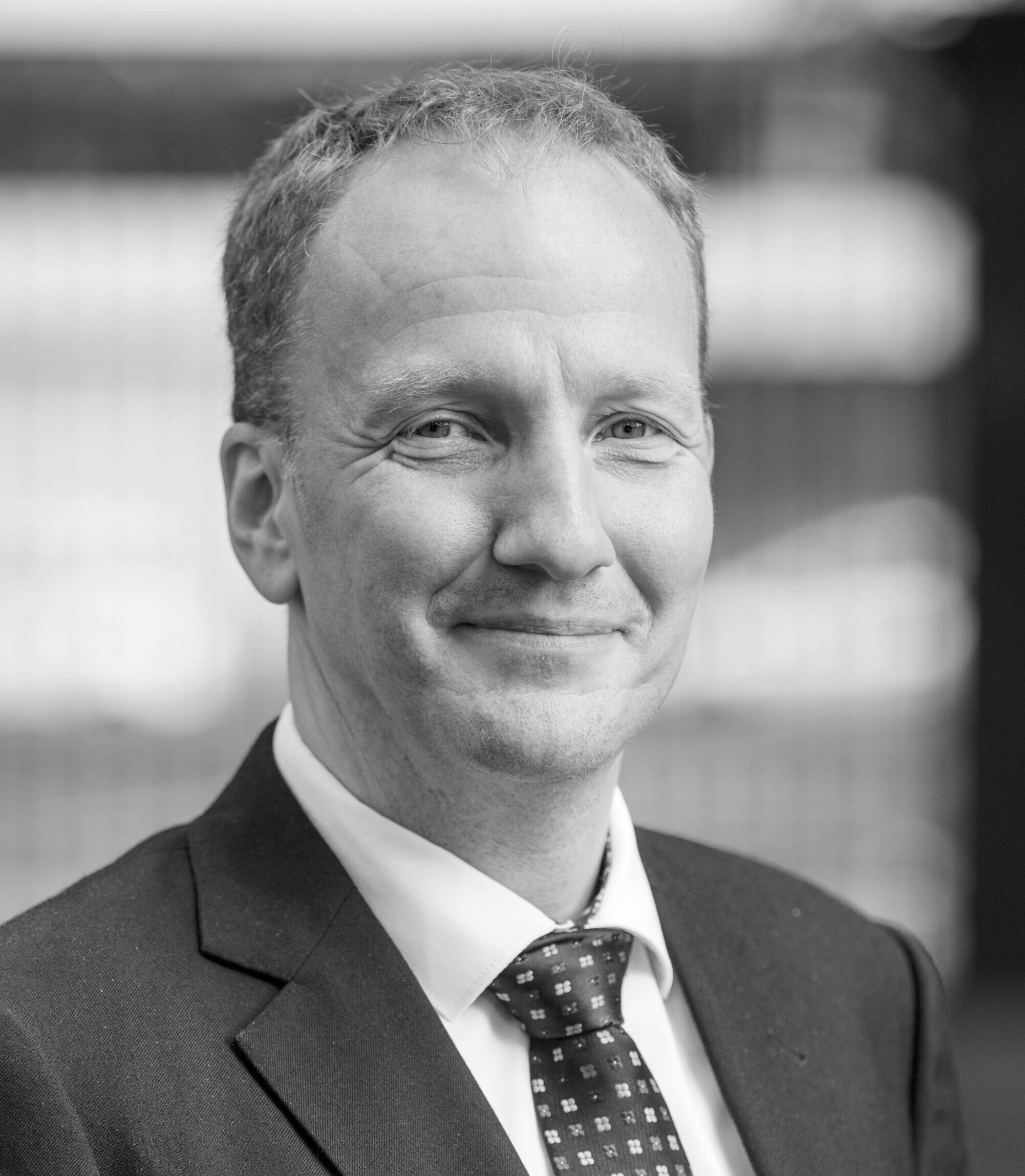 Guntram B. Wolff
Director
Location & Contact
Matilda Sevon
[email protected]