The Euro area after COVID-19 – a conversation with Mario Centeno
At this event we will welcome Mario Centeno to talk about his time as President of the Eurogroup and reflect on the future of the Euro area.
We welcomed Mario Centeno, outgoing President of the Eurogroup, for a conversation with Guntram Wolff, Director of Bruegel.
Mario Centeno discussed the legacy of the COVID-19 crisis and what it would mean for Europe and the euro area.
Ten days before the end of his mandate Mario Centeno also reflected on his time as Eurogroup President and outlined what would be next on the agenda for policy coordination in the euro area.
Schedule
Speakers
Mário Centeno
President of the Eurogroup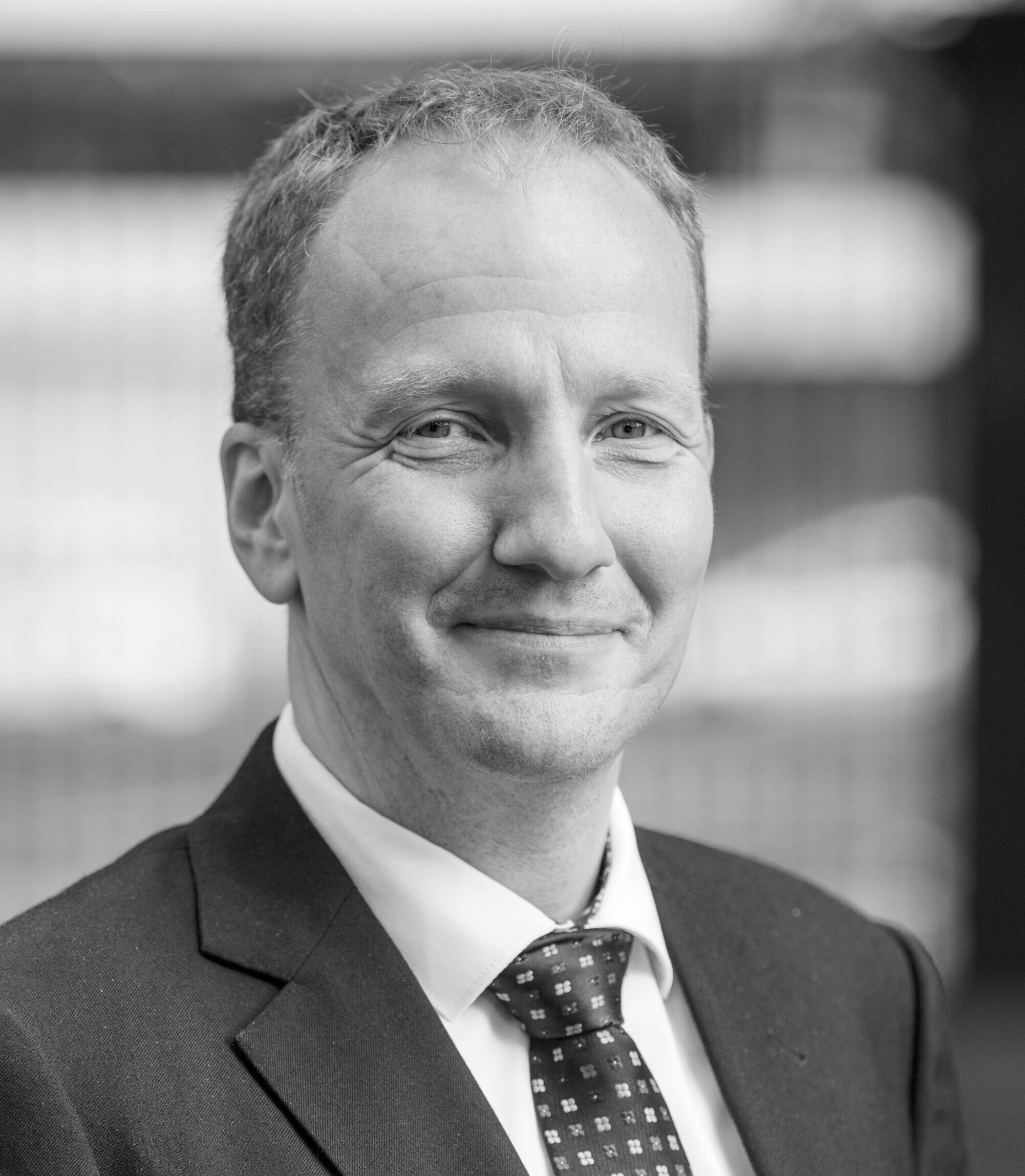 Guntram B. Wolff
Director
Location & Contact
Matilda Sevon
[email protected]