Seven Years after the Crisis: Intersecting Perspectives
First edition of the annual "Platform for Advanced & Emerging Economies Policy Dialogue"
On 1 April Bruegel organised a high-level conference in Rabat, Morocco, in cooperation with the OCP Policy Center. With Europe and the Middle Eastern and North Africa (MENA) region both seeking routes to sustainable and inclusive growth, the time is ripe to compare perspectives. Across four interactive sessions, participants addressed the key issues facing advanced and emerging economies seven years after the financial crisis.
Long-term growth strategies for advanced and emerging economies
Industrial policy – taking stock of post-crisis industries in advanced economies and the evolution of industries in emerging MENA countries
Rethinking Euro-Mediterranean energy relations
Youth unemployment in developed and emerging economies
Event materials
Policy report: Seven years after the crisis: intersecting perspectives
This conference marked the creation of a structured, policy-oriented platform for dialogue between the Middle Eastern and North Africa (MENA) region and advanced economies. Focusing on economic policies, the platform will discuss long-term growth strategies, industrial policy, energy markets and the cross-cutting theme of youth unemployment. Prominent experts from think tanks, academia policy and business will meet in an interactive intellectual setting to share their perspectives. Most importantly they will generate valuable ideas and proposals, summarised in publications, that will be of use to both participants and interested external stakeholders.
Schedule
Speakers
Abdelaziz Ait Ali
Economist, OCP Policy Center
Karim El Aynaoui
Managing Director, OCP Policy Center
Hakim Ben Hammouda
Former Minister of Finance, Tunisia
Samir Benmakhlouf
Director General, Microsoft Morocco
Dominique Bocquet
General Finance and Economic Controller, Ministry of Finance, France
Marek Dabrowski
Non-Resident Fellow
Uri Dadush
Non-Resident Fellow
Laura El-Katiri
Reseach Fellow, Oxford Institute for Energy Studies
Karim El Mokri
Senior Economist, OCP Policy Center
Iñigo Fernandez de Mesa
State Secretary for Economic Affairs and Support for Business, Spain
Manfred Hafner
Coordinator of Energy Scenarios and Policy Programme, Fondazione Eni Enrico Mattei
Malika Laasri Lahou
CEO for Morocco, Education for Employment
Ted Moran
Georgetown University and Non Resident Fellow, PIIE
Mehmet Öğütçü
Chairman, Bosphorus Energy Club
Nicolò Russo Perez
Head, International Affairs Program, Compagnia di San Paolo
Marco Raganella
Head of Business Development Maghreb, Enel Green Power S.p.A.
Ahmed Rahhou
President, Economic Affairs and Strategic Projects, CESE, Director, Business Climate and PPP, Confederation of Moroccan Enterprises
Stefano Sacchi
Professor, University of Milan and Special Commissioner, ISFOL, Rome
Edward Scicluna
Minister for Finance, Malta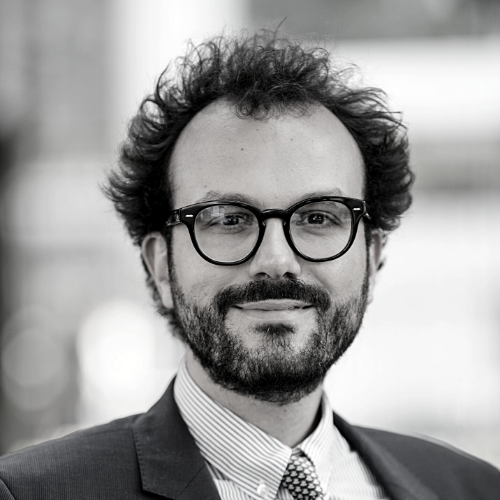 Simone Tagliapietra
Senior Fellow
Heliodoro Temprano Arroyo
Head of Unit "Neighbourhood Countries and Macro-Financial Assistance", European Commission, DG ECFIN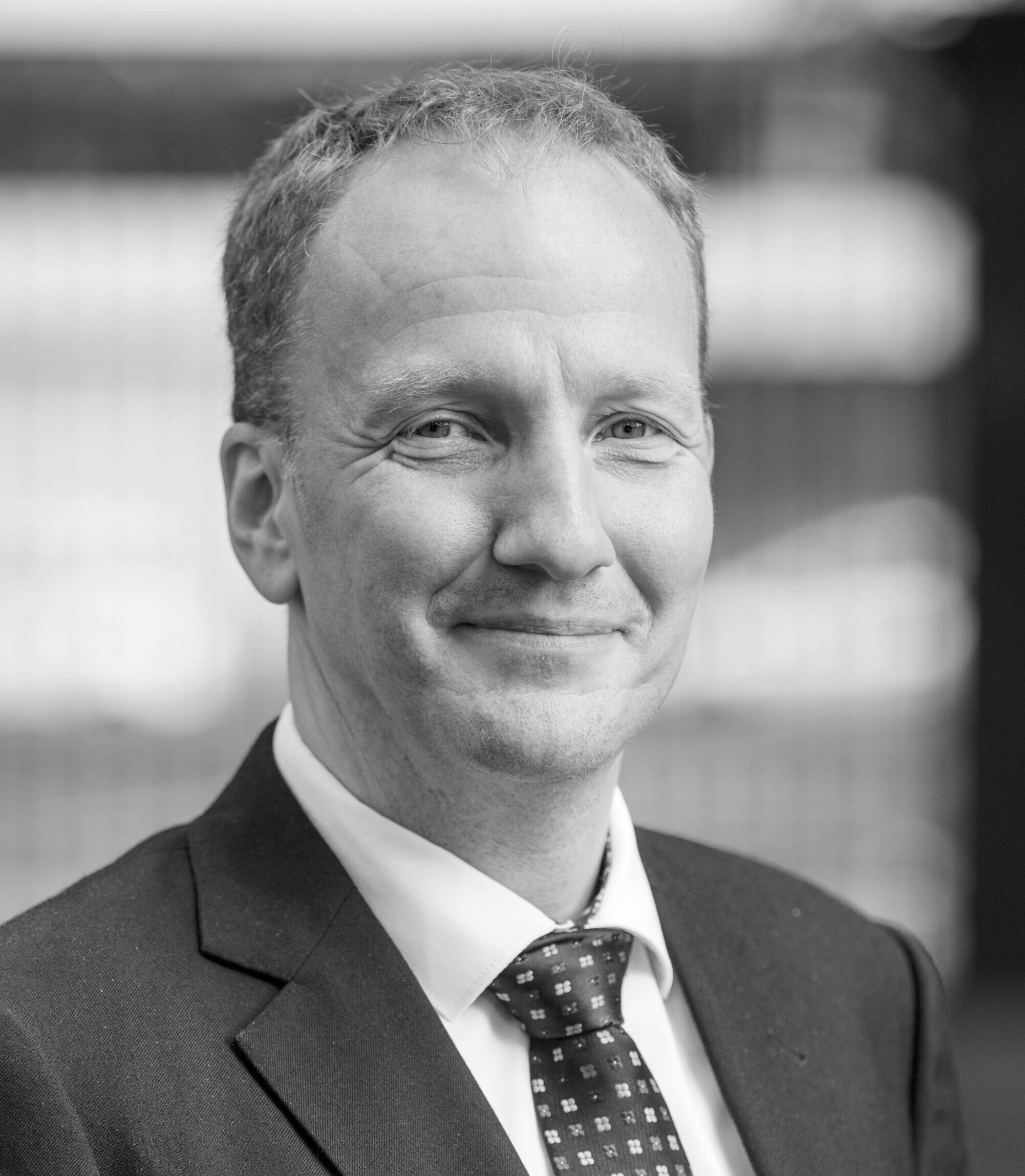 Guntram B. Wolff
Former Director
Georg Zachmann
Senior Fellow
Daniela Zampini
Employment Specialist, International Labour Office
Marie Francoise Marie-Nelly
Country Director for the Maghreb, World Bank
Chiedu Osakwe
Director of Accessions, WTO
Location & Contact
Matilda Sevón
[email protected] +32 2 227 4212
Partners
www.ocppc.ma
OCP Policy Center is a Moroccan policy-oriented Think Tank whose mission is to contribute to knowledge sharing and to enrich reflection on key economic and international relations issues, considered as essential to the economic and social development of Morocco, and more broadly to the African continent.
Partners
Compagnia di San Paolo – International Affairs