Role of innovation in decarbonisation
A fireside conversation with Eni CEO Claudio Descalzi on decarbonisation.
video and audio recordings
At this event, Bruegel's Director, Guntram Wolff, engaged in a dialogue with the CEO of Eni, Mr Claudio Descalzi. They talked about how we can put technology to use in achieving decarbonisation, commented on the recent energy price surges, and shared their impressions regarding COP26.
Schedule
Speakers
Claudio Descalzi
Chief Executive Officer, Eni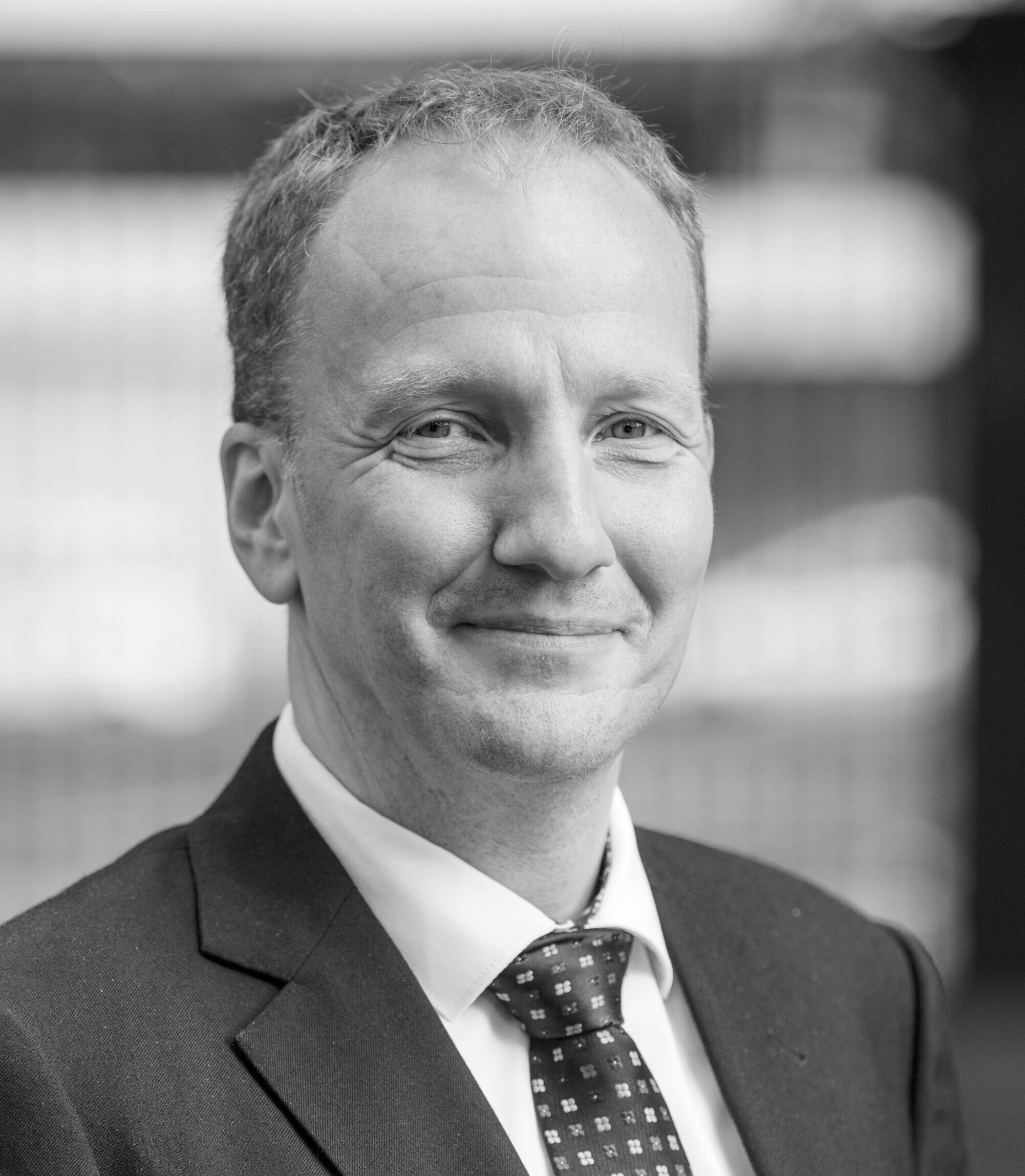 Guntram B. Wolff
Director
Location & Contact
Katja Knezevic
[email protected]