Monetary policy in the time of climate change
How does climate change influence monetary policy in the eurozone? What potential monetary policy measures should be taken up to address climate risks?
video and audio recordings
Climate Economics is a hot topic with the upcoming COP-26. A fundamental question within climate change policy is how does climate change influence monetary policy?
At this event, Guntram Wolff was joined by Cornelia Holthausen, from the ECB, and Jean Pisani-Ferry from Bruegel, to discuss the newly published paper "Climate change and monetary policy in the euro area". More specifically, the paper investigates macroeconomic and financial risks stemming from climate change and from policies aimed at climate mitigation and adaptation, as well as the regulatory and fiscal effects of reducing carbon emissions.
Presentation by Cornelia Holthausen
Schedule
Speakers
Cornelia Holthausen
Deputy Director General, Directorate General Market Operations, European Central Bank
Jean Pisani-Ferry
Senior Fellow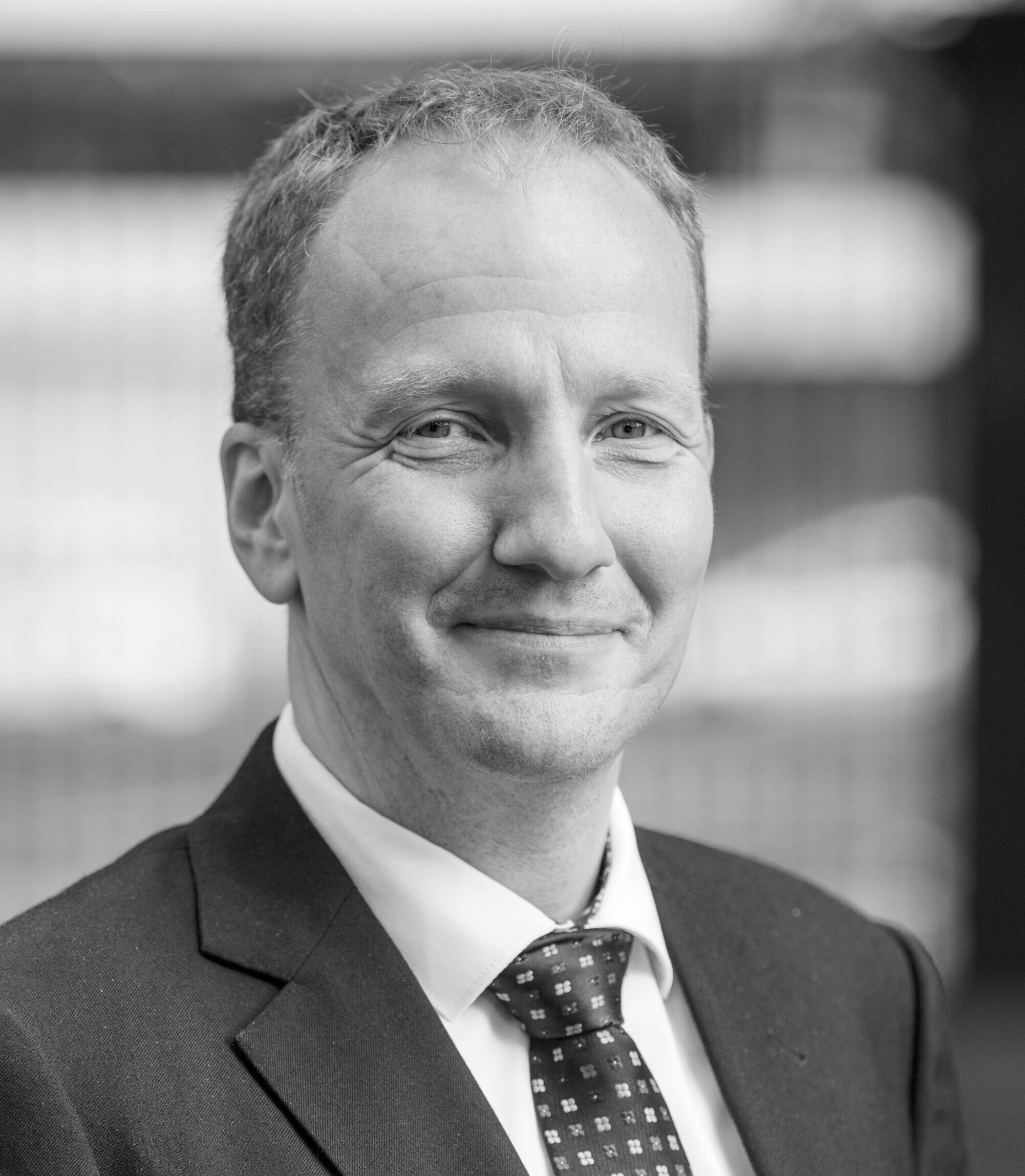 Guntram B. Wolff
Director
Location & Contact
Katja Knezevic
[email protected]