12th Asia Europe Economic Forum (AEEF)
This year's conference is entitled "Global Governance of Public Goods: Asian and European Perspectives".
The AEEF conference entitled 'Global Governance of Public Goods: Asian and European Perspectives' took place on 1-2 October 2015 in Paris, France. The event brought together some fifty high-ranking Asian and European participants, including active and former senior policymakers, notable academic experts and private sector specialists.
The Asia Europe Economic Forum (AEEF), established in 2006, is a high-level forum which brings together Asian and European policymakers and experts for research-led discussions on global issues. The Asia Europe Economic Forum is jointly organised with the Centre d'Etudes Prospectives et d'Information Internationale (CEPII) and the Bertelsmann Stiftung, on the European side; the Asian Development Bank Institute (ADBI), the Chinese Academy of Social Sciences (CASS) and the Korea University on the Asian side.
SESSION SUMMARIES
Session 1: The return of global imbalances
Session 2: Slowdown in international trade
Session 3: Monetary policy, growth and exchange rates
Session 4: Thee economics of climate change ahead of COP21
Session 5: The multilateral system collapsing
VIDEO INTERVIEWS
Schedule
Oct 01, 2015
SESSION 1- THE RETURN OF GLOBAL IMBALANCES
Chair: Naoyuki Yoshino, Dean, Asian Development Bank Institute
Giancarlo Corsetti, Professor, Cambridge University
Il Houng Lee, Former G-20 Sherpa for Korea and President, KIEP
Natacha Valla, Dean of the School of Management and Innovation, Sciences Po
Jun Zhang, Director of the China Center for Economic Studies, Fudan University
SESSION 2- SLOWDOWN IN INTERNATIONAL TRADE
Chair: Yung Chul Park, Distinguished Professor, Korea University
Joseph Francois, Managing Director, World Trade Institute
Sébastien Jean, Director, CEPII
Masahiro Kawai, Professor, University of Tokyo, and Senior Research Advisor, RIETI
Innwon Park, Professor, Division of International Studies, Korea University
Oct 02, 2015
SESSION 3- MONETARY POLICY, GROWTH AND EXCHANGE RATES
Chair: Zsolt Darvas, Senior Fellow
Chong-en Bai, Associate Dean, School of Economics and Management, Tsinghua University
Michel Houdebine, Chief Economist, French Treasury
Kiyoto Ido, Vice Chairman IIES and former Executive Director Bank of Japan
Klaus Masuch, Principal Adviser, DG-Economics, ECB
Discussion
Chair: Andreas Esche, Director Programe Megatrends, Bertelsmann Stiftung
Keynote address
Jean Lemierre, Director and Chairman of the Board of Directors, BNP Paribas Group
SESSION 5- IS THE MULTILATERAL SYSTEM COLLAPSING?
Chair: He Fan, Professor, Peking University
Bernard Hoekman, Professor and Director of Global Economics, Robert Schuman Centre for Advanced Studies, European University Institute (EUI)
Yung Chul Park, Distinguished Professor, Korea University
Francesco Giavazzi, Professor of Economics, Bocconi University
Jean Pisani-Ferry, Senior Fellow
Speakers
Chong-en Bai
Associate Dean, School of Economics and Management, Tsinghua University
Björn Conrad
Associate Vice President for Research
Giancarlo Corsetti
Professor, Cambridge University
Zsolt Darvas
Senior Fellow
Jean-Francois Di Meglio
President, Asia Centre in Paris
Andreas Esche
Director Programe Megatrends, Bertelsmann Stiftung
Joseph Francois
Managing Director, World Trade Institute
He Fan
Professor, Peking University
Kiyoto Ido
Vice Chairman IIES and former Executive Director Bank of Japan
Michel Houdebine
Chief Economist, French Treasury
Sébastien Jean
Director, CEPII
Jun Zhang
Director of the China Center for Economic Studies, Fudan University
Masahiro Kawai
Professor, University of Tokyo, and Senior Research Advisor, RIETI
Pascal Lamy
President, Paris Peace forum
Il Houng Lee
Former G-20 Sherpa for Korea and President, KIEP
Klaus Masuch
Principal Adviser, DG-Economics, ECB
Yung Chul Park
Distinguished Professor, Korea University
Innwon Park
Professor, Division of International Studies, Korea University
Mitsutsune Yamaguchi
Special Advisor, Research Institute of Innovative Technology for the Earth
Naoyuki Yoshino
Dean, Asian Development Bank Institute
Natacha Valla
Dean of the School of Management and Innovation, Sciences Po
Claude Blanchemaison
ASEF Governor for France
Jean Lemierre
Director and Chairman of the Board of Directors, BNP Paribas Group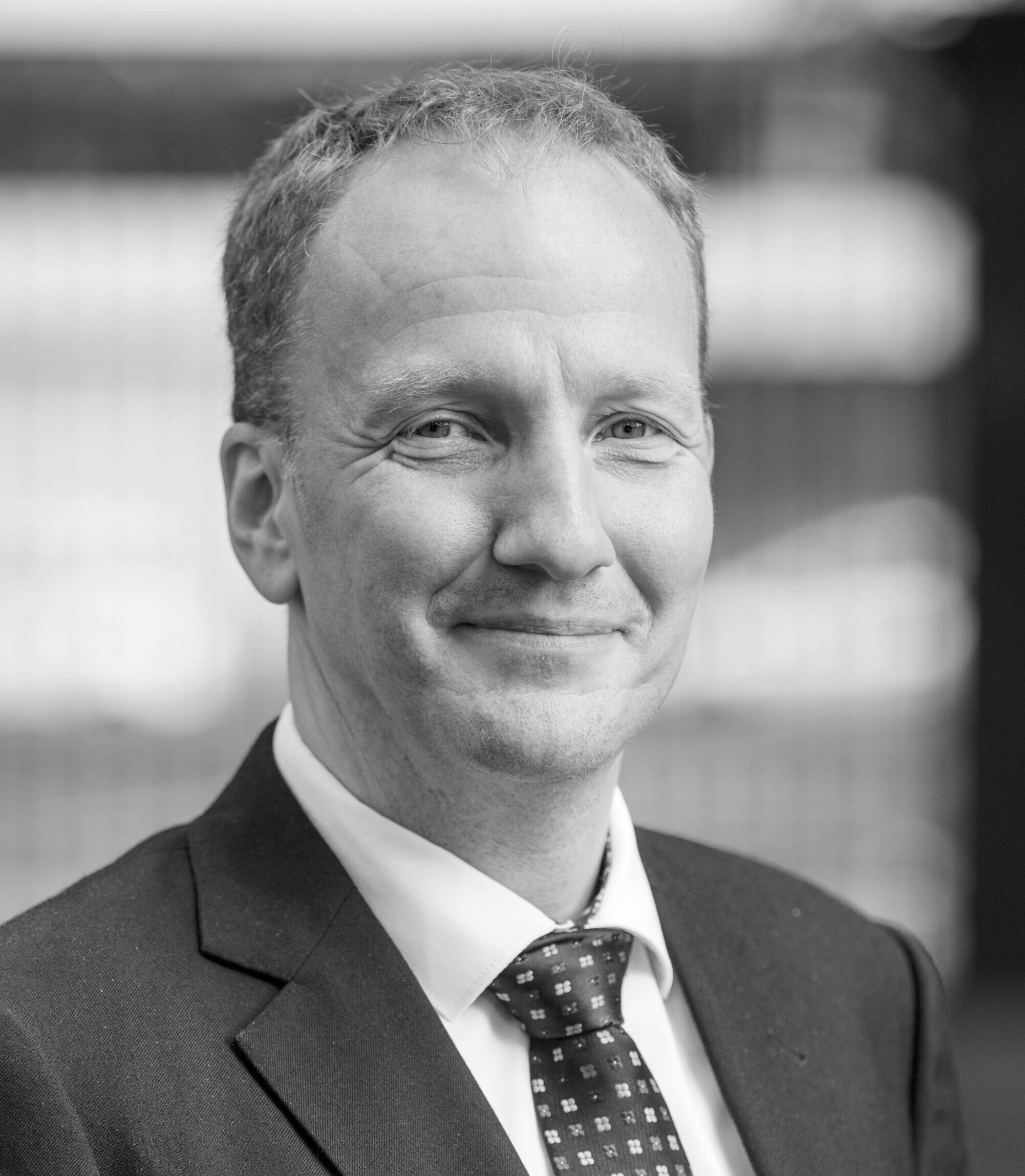 Guntram B. Wolff
Director
Location & Contact
Matilda Sevón
[email protected] +32 2 227 4212