CANCELLED: Future of taxation in the EU
Due to a previously unannounced air traffic controllers strike in Belgium, the Prime Minister Morawiecki is unable to land in time for the event. We apologise for any inconvenience.
Bruegel is pleased to host Mateusz Morawiecki, the Prime Minister of Poland for a conversation on taxation policy in the EU. Prime Minister Morawiecki will discuss the need for a new tax paradigm in the EU. While the new financial framework has been widely discussed, increasing the EU's revenue by updating tax rules for the 21st Century has been overlooked. Closing the EU VAT gap, introducing a digital tax and cracking down on tax paradises could strengthen the European project by providing funds for solving new challenges, while remaining true to European aims.
The Polish Prime Minister will suggest that the EU can learn from Poland's experience of improving tax collection (for VAT and other taxes) and avoid a north-south or east-west divide in discussions on the new budget. From Poland's perspective, the EU needs to do more to tackle internal imbalances and reduce the current tensions in the EU with a new tax paradigm, especially when it comes to social policy.
Schedule
May 16, 2019
Check-in and welcome coffee
Speakers
Marie Lamensch
Research Professor, Vrije Universiteit Brussel
Mateusz Morawiecki
Prime Minister, Poland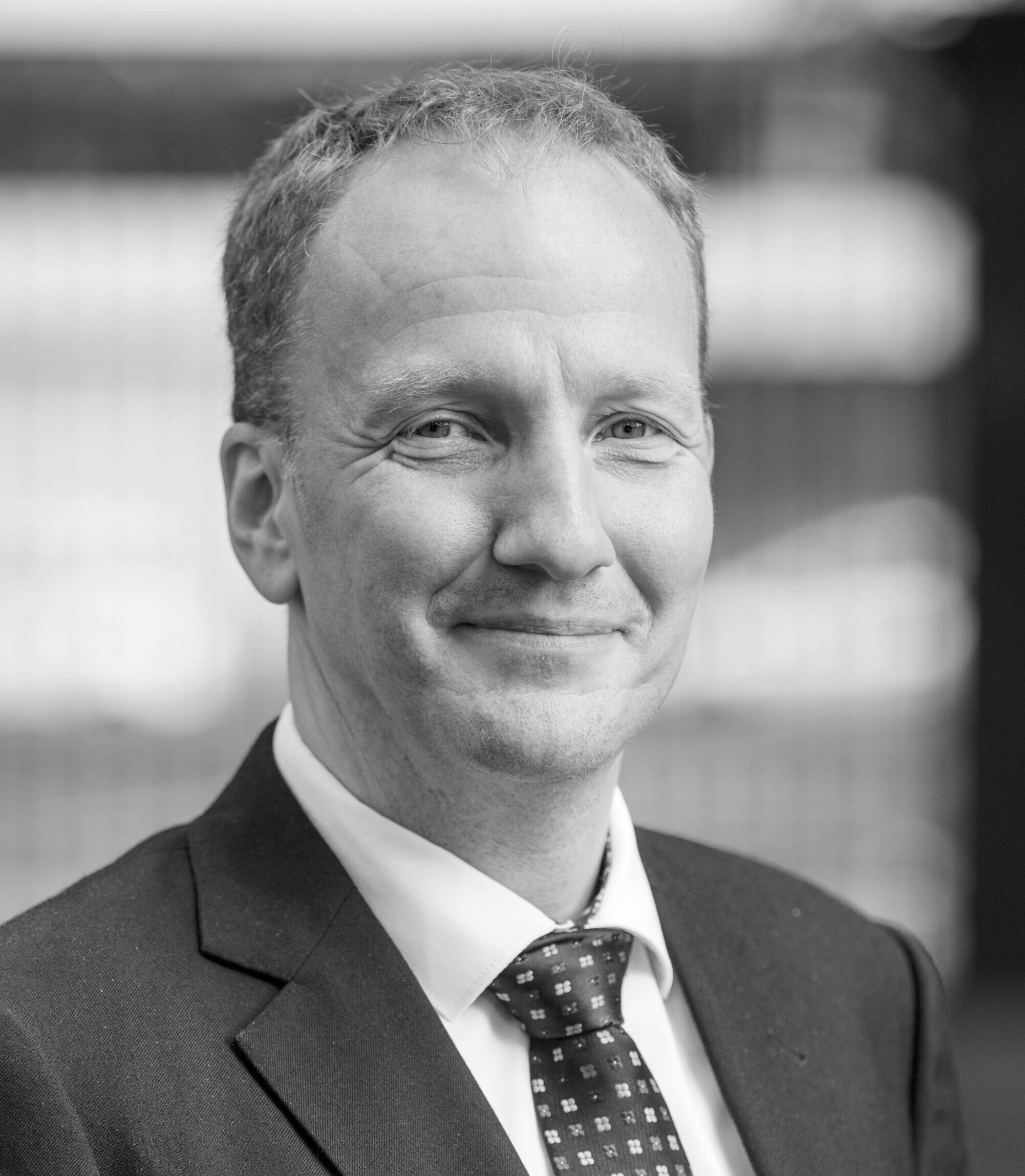 Guntram B. Wolff
Director
Location & Contact
Katja Knezevic
[email protected]