Bruegel – Financial Times Forum: The future of euro-area governance
The third event in the Bruegel - Financial Times Forum series looked into the future of euro-area governance.
video & audio recordings
At this event, we used Slido to conduct polls. 
What are the missing pieces of the euro-area architecture? How to go beyond the current visions of euro-area governance?
How should the new European Monetary Fund work, in order to break the sovereign-bank link? What are the broader strategic implications for Europe's position in the world?
Manfred Weber, Guntram Wolff and Gideon Rachman explored the next steps needed to create a more functional and coherent economic governance framework. This event was moderated by Maria Demertzis.
Summary
With improved economic conditions in the EA as well as increased trust in the common currency, the debate not only focused on subdued reforms, but also on a potential new status quo for the EA. However, with awareness that more reforms are needed, there exist both temporary as well as structural obstacles that impede further progress.
Potential objectives and visions for the EA …
Complete banking union – the European Deposit Insurance Scheme and a common backstop for the Single Resolution Fund are still outstanding
Redefine priorities in budget – identify areas in which EA/EU can contribute most and channel resources towards them e.g. migration, macroeconomic stabilization
Improve risk sharing – instruments such as mutual or contingent debt or a budget line that supports the EA economy during downswings are crucial pillars in other monetary unions
Safeguard democracy – strengthen the role of European Parliament to guarantee independent institutions
Reduce asymmetries – e.g. fiscal rules determine maximum deficit, but allow for discretion on the upside
… and obstacles to achieve them
Temporary
National elections – e.g. political German gridlock hampered progress in reforms
Lost momentum – Brexit, changing dynamics in the USA, improved economic conditions side-line EA reforms
Structural
Mistrust – across nations as well as between nations and EU institutions manifest diverging visions
Sovereignty – opposed to the development of other federations, European nations have well developed government functions which leaves less roles for EU and therefore, reluctance to transfer sovereignty
Unanimity condition – finding a progressive compromise based on unanimous agreement impedes major reforms
Event notes by David Pichler, Research Assistant.
This event was jointly organised with the Financial Times, one of the world's leading business news organisations, recognised internationally for its authority, integrity and accuracy.
Schedule
Speakers
Maria Demertzis
Deputy Director
Gideon Rachman
Chief Foreign Affairs Commentator, Financial Times
Manfred Weber
Chair of the EPP Group, European Parliament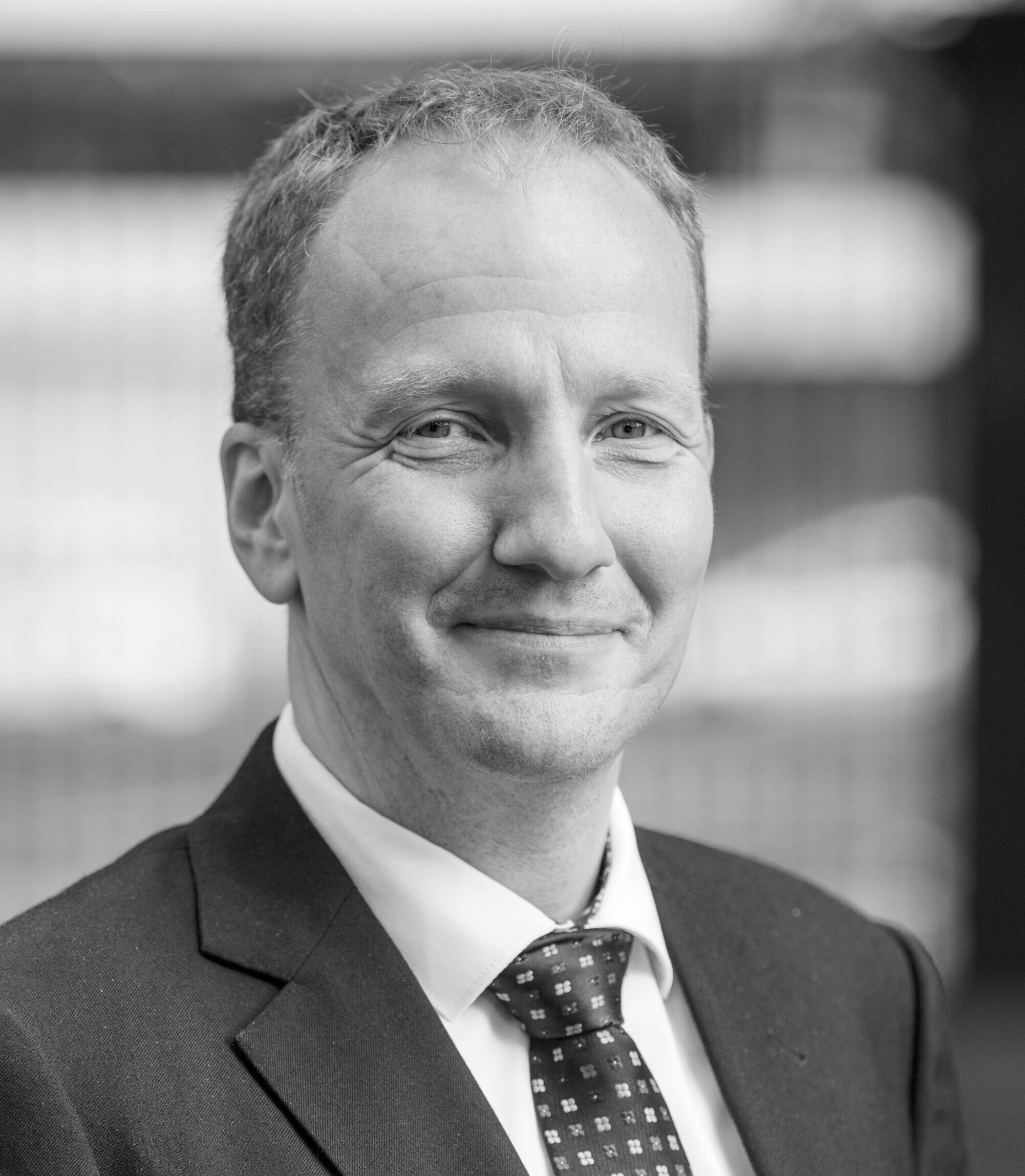 Guntram B. Wolff
Director
Location & Contact
Matilda Sevon
[email protected]
Partners
www.ft.com
The Financial Times is one of the world's leading business news organisations, recognised internationally for its authority, integrity and accuracy. In 2016 the FT passed a significant milestone in its digital transformation as digital and services revenues overtook print revenues for the first time. The FT has a combined paid print and digital circulation of 850,000 and makes 60% of revenues from its journalism.