Europe's global positioning and its trade implications for Asia
This event, taking place in Hong Kong will discuss Europe-Asia relations in the context of global developments.
This invitation-only event is organised by Bruegel and Bloomberg and will be held in Hong Kong on 7 July.
Inter-regional relations between Europe and Asia are at a crossroads, and their future direction is closely linked both to the global arena, as well as developments in Europe itself.
The global scenario is marked by a tectonic shift in a major player: the United States administration is opposed to multilateralism, argues for a renegotiation of "bad trade deals," and calls into question the scientific consensus in areas such as climate change. Elections in Europe, at least up to the end of May 2017, suggest a political decoupling of Europe from the US. This represents both an opportunity and a real responsibility. This is the time for European policy makers to speed up their work on repairing the architecture of the euro area, while strengthening the stability of the EU. It is time for rigorous analysis of the challenges and open debate about the options on the table, also against the background of the Brexit negotiations.
During this off the record event we will discuss the implication of these geopolitical developments for European cooperation with Asia, covering trade and other forms of cooperation.
Schedule
Jul 7, 2017
Keynote
Peter Mandelson, Global Counsel, and former European Commissioner for Trade
Speakers
Alicia García-Herrero
Senior Fellow
Peter Mandelson
Global Counsel, and former European Commissioner for Trade
David Tweed
Senior Reporter, Bloomberg L.P.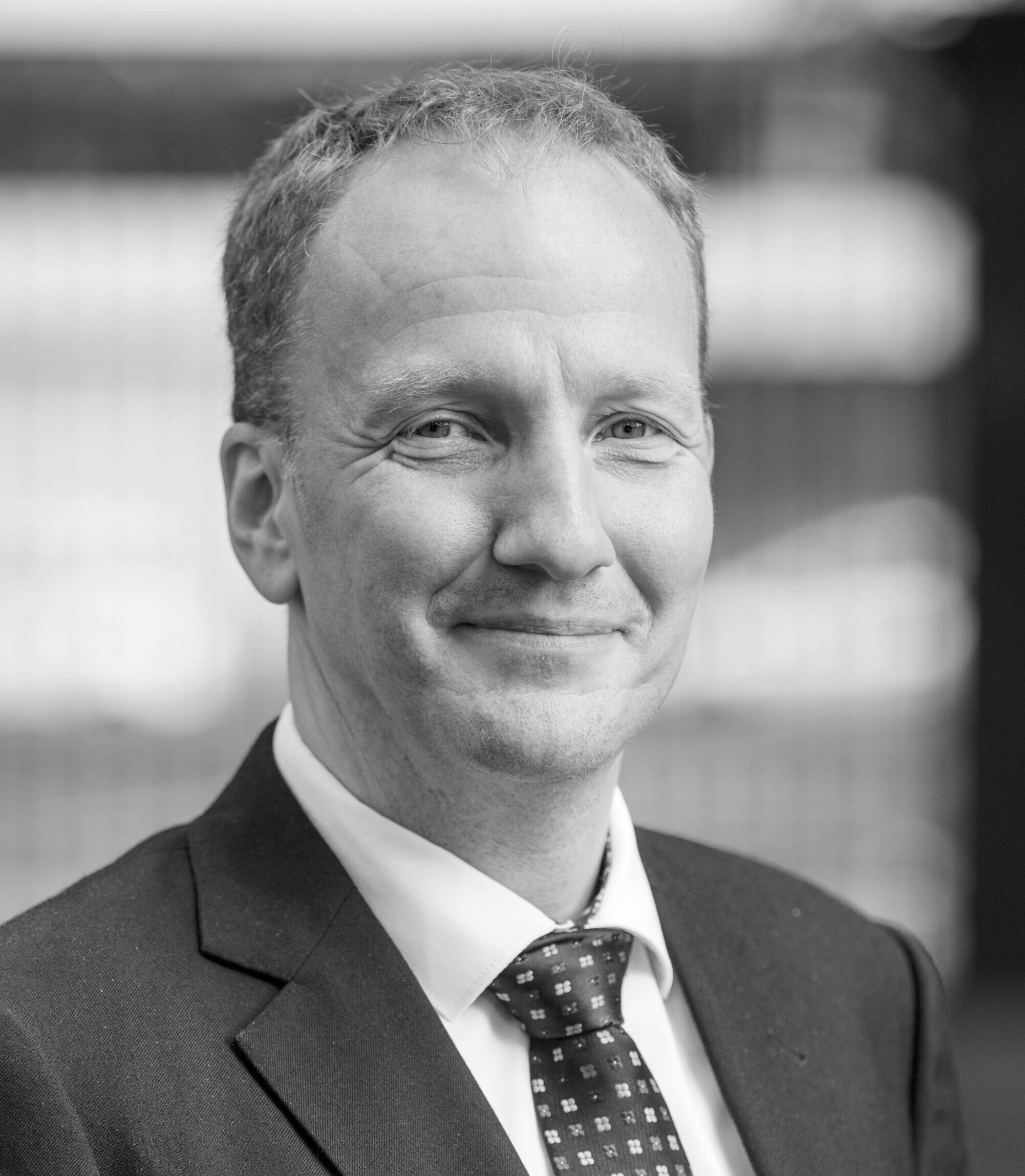 Guntram B. Wolff
Director
Location & Contact
Matilda Sevon
[email protected]