EU-India relations in a post-COVID world
Closed door event for a selection of experts on India and the EU to discuss the state and future of EU-India relations.
This closed door event on EU-India relations aims to stimulate discussion among a diverse, senior group of invited participants.
Following a virtual summit between India and all EU member states, in May 2021 India and the EU formally agreed to relaunch stalled negotiations on trade, geographic indications (GI) and investment protection. Success of these negotiations will be determined by a range of factors: technical; domestic political compulsions; and shifts in global power relations. Building upon an earlier (public) dialogue in December 2020, the present workshop aims to deepen understanding of the political economy of the forces driving each of the parties in the negotiations. Legacy sources of friction have included market access issues in selected products on both sides (automotive; agriculture; dairy; wine) as well as restraints on services trade (visas; recognition agreements). Labour protection, human rights and environmental standards have gained greater salience in EU trade and investment agreements, while India has undertaken a wholesale review of the provisions of its bilateral investment treaties in order to ensure sovereignty prevails in case of dispute. Newer issues include protocols for digital trade and the prospect of introduction of carbon border adjustment measures by the EU for products sourced from exporters who do not have effective domestic mechanisms for carbon pricing.
Schedule
Feb 15, 2022
10:30 - 10:40 CET 15:10 - 15:20 IST
10:40 - 10:50 CET 15:10 - 15:20 IST
Lead Presentation 1- The geopolitical context of EU-India relations: an Indian perspective
Shyam Saran, Senior Fellow, CPR
10:50 - 11:00 CET 15:20 - 15:30 IST
Lead Presentation 2- The geopolitical context of EU-India relations: a view from Europe
François Godement, Senior Advisor for Asia, Institut Montaigne
11:00 - 11:10 CET 15:30 - 15:40 IST
Lead Presentation 3- India's strategic intent in reopening trade negotiations with Europe
Mohan Kumar, Chairman, Research and Information System for Developing Countries (RIS)
11:10 - 11:20 CET 15:40 - 15:50 IST
Lead Presentation 4- Europe's goals in Asia's evolving trade and investment architecture
Sébastien Jean, Director, CEPII; Senior Scientist, INRAE
11:20 - 11:25 CET 15:50 - 16:00 IST
Discussant remarks: private sector perspectives
Vinita Bali, Former global executive with Cadbury Schweppes, Coca-Cola and Britannia
11:25 - 11:30 CET 15:55 - 16:00 IST
Discussant remarks: private sector perspectives
Silvia Piana, Head of Regulatory Affairs Africa, Asia and Australia, Enel Green Power
11:30 - 12:25 CET 16:00 - 16:55 IST
Moderated discussion
Chair: Yamini Aiyar, President, Centre for Policy Research
12:25 - 12:30 CET 16:55 - 17:00 IST
Speakers
Yamini Aiyar
President, Centre for Policy Research
Vinita Bali
Former global executive with Cadbury Schweppes, Coca-Cola and Britannia
François Godement
Senior Advisor for Asia, Institut Montaigne
Sébastien Jean
Director, CEPII; Senior Scientist, INRAE
Mohan Kumar
Chairman, Research and Information System for Developing Countries (RIS)
Silvia Piana
Head of Regulatory Affairs Africa, Asia and Australia, Enel Green Power
Shyam Saran
Senior Fellow, CPR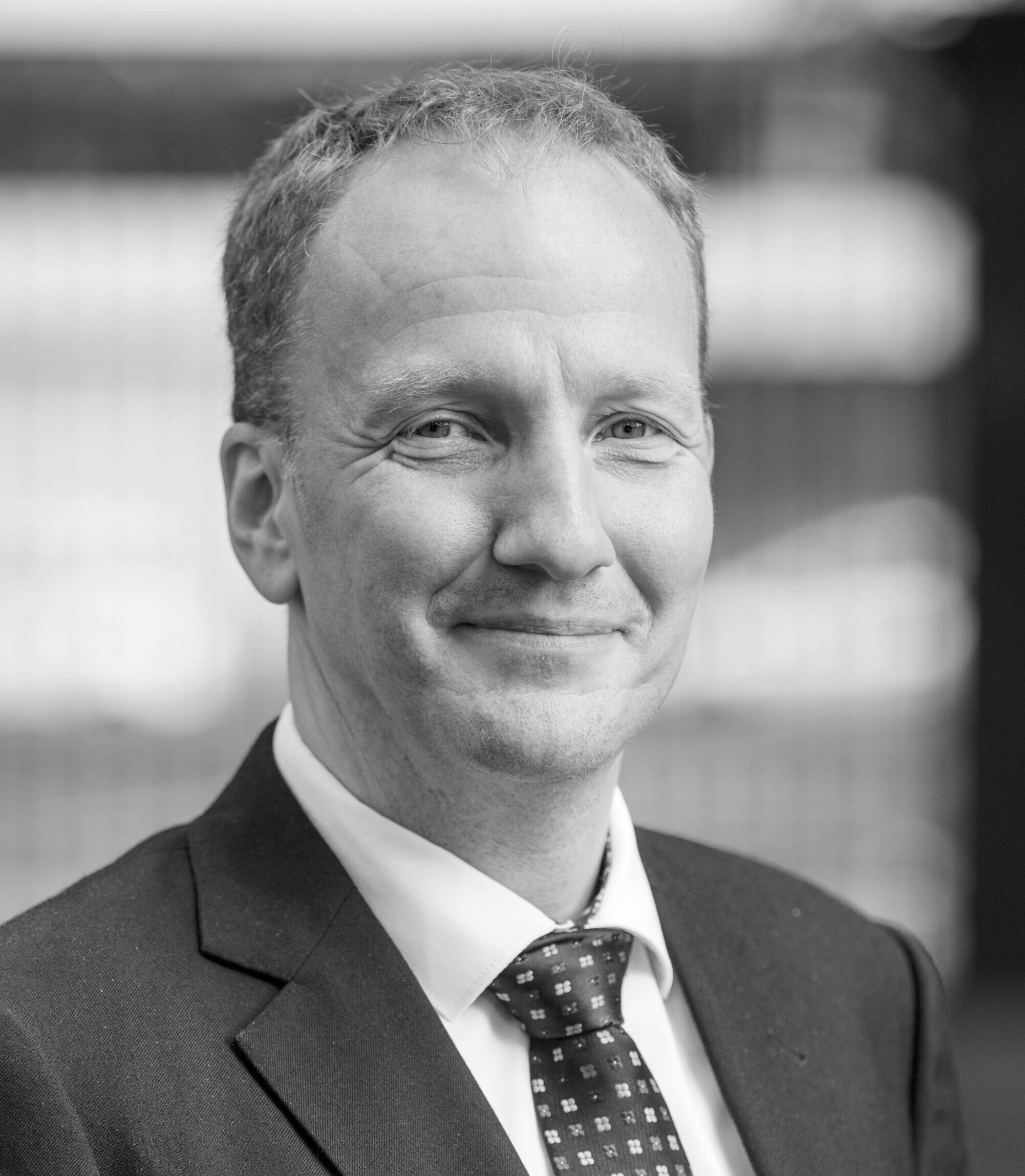 Guntram B. Wolff
Director
Location & Contact
Katja Knezevic
[email protected]