(Em)powering the recovery
What role will the energy sector play in the post crisis recovery and will this recovery be a green one?
video & audio recordings

On 27 May the European Commission presented its recovery plan. One aspect of the plan is to ensure that Europe keeps its commitments to decarbonising the continent. What role can the energy sector play in bringing Europe on the path to recovery?
At this event, Bruegel's director Guntram Wolff was conversation with Kadri Simson, European Commissioner for Energy and Francesco Starace, Chief Executive Officer and General Manager of Enel.
Schedule
Speakers
Kadri Simson
European Commissioner for Energy
Francesco Starace
Chief Executive Officer and General Manager, Enel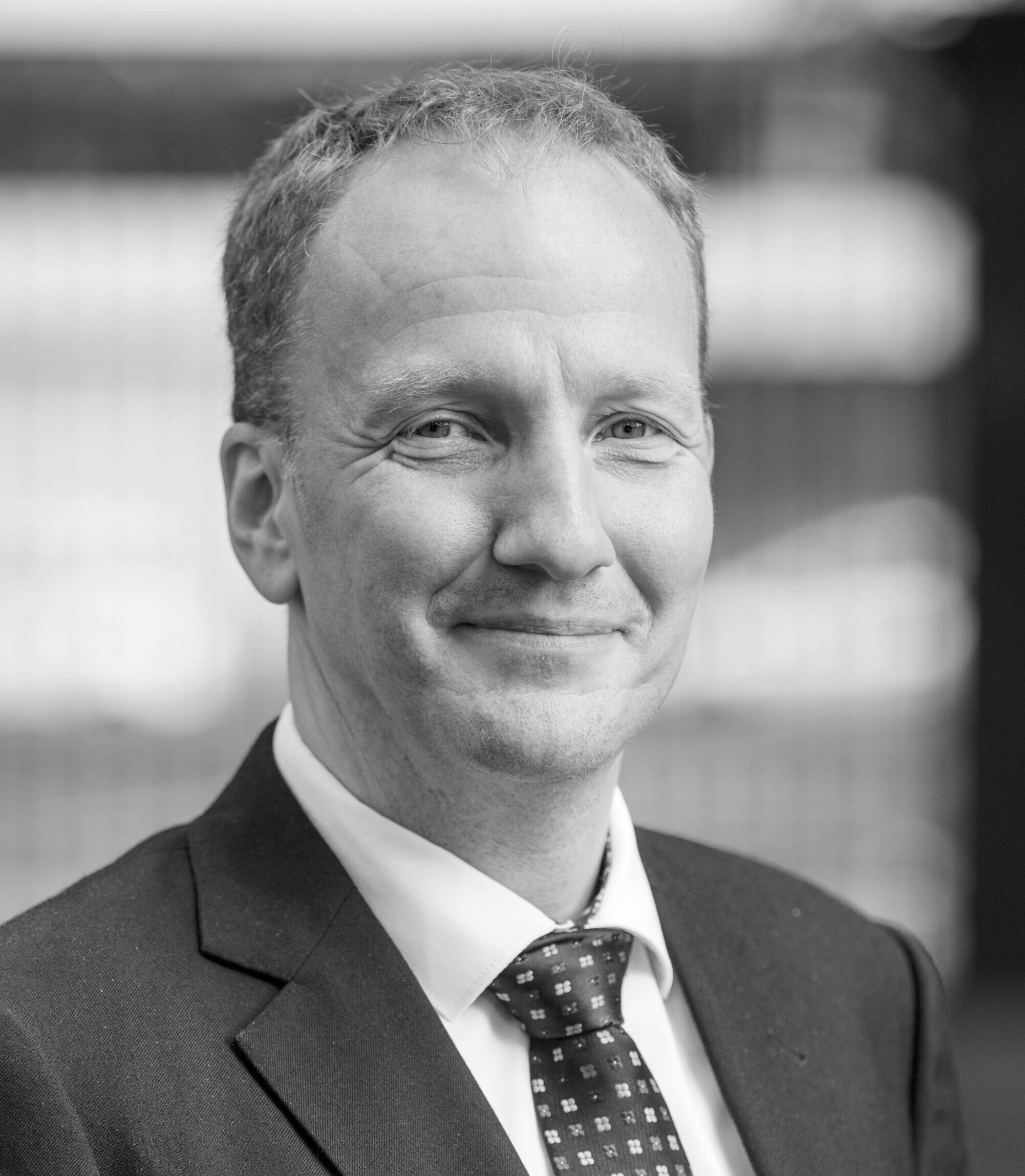 Guntram B. Wolff
Director
Location & Contact
Matilda Sevon
[email protected]