Decarbonising Germany: conversation with Patrick Graichen
A special off-the-record conversation with Patrick Graichen.
In this closed-door conversation, Bruegel's Director, Dr Guntram Wolff, welcomes Dr Patrick Graichen, State Secretary at the Federal Ministry for Economic Affairs and Climate Action and a co-founder of the Agora Energiewende think-tank.
Dr Graichen will discuss Germany's ambitious new plans for decarbonisation. What are the details of the plan devised by Agora and the Ministry? How will these aspirations feed into Europe's wider strategy?
This event is open only to Bruegel's Members and select participants.
Schedule
Mar 10, 2022
Presentation
Patrick Graichen, State Secretary, Federal Ministry for Economic Affairs and Climate Action, Germany
Speakers
Patrick Graichen
State Secretary, Federal Ministry for Economic Affairs and Climate Action, Germany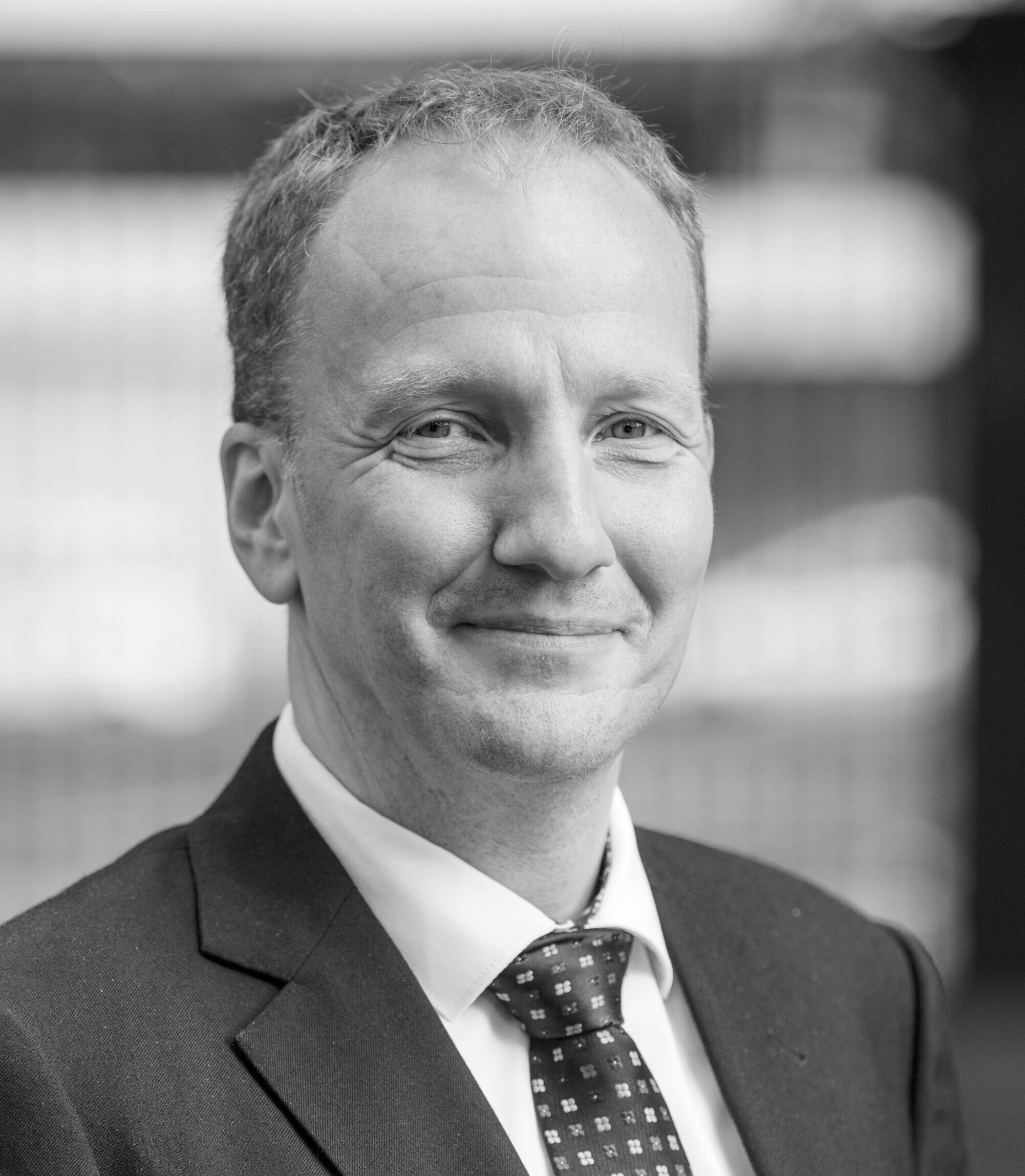 Guntram B. Wolff
Director
Location & Contact
Katja Knezevic
[email protected]