State of transatlantic trade relations
A conversation on transatlantic relations with Michael Froman.
Michael Froman, who served as the U.S. Trade Representative from 2013 to 2017, joins us to discuss transatlantic relations, in particular trade.
This event is a small off-the record discussion for Bruegel members and a number of select experts only. There will be no livestream.
Schedule
Speakers
Michael Froman
Vice Chairman and President, Strategic Growth, Mastercard
André Sapir
Senior Fellow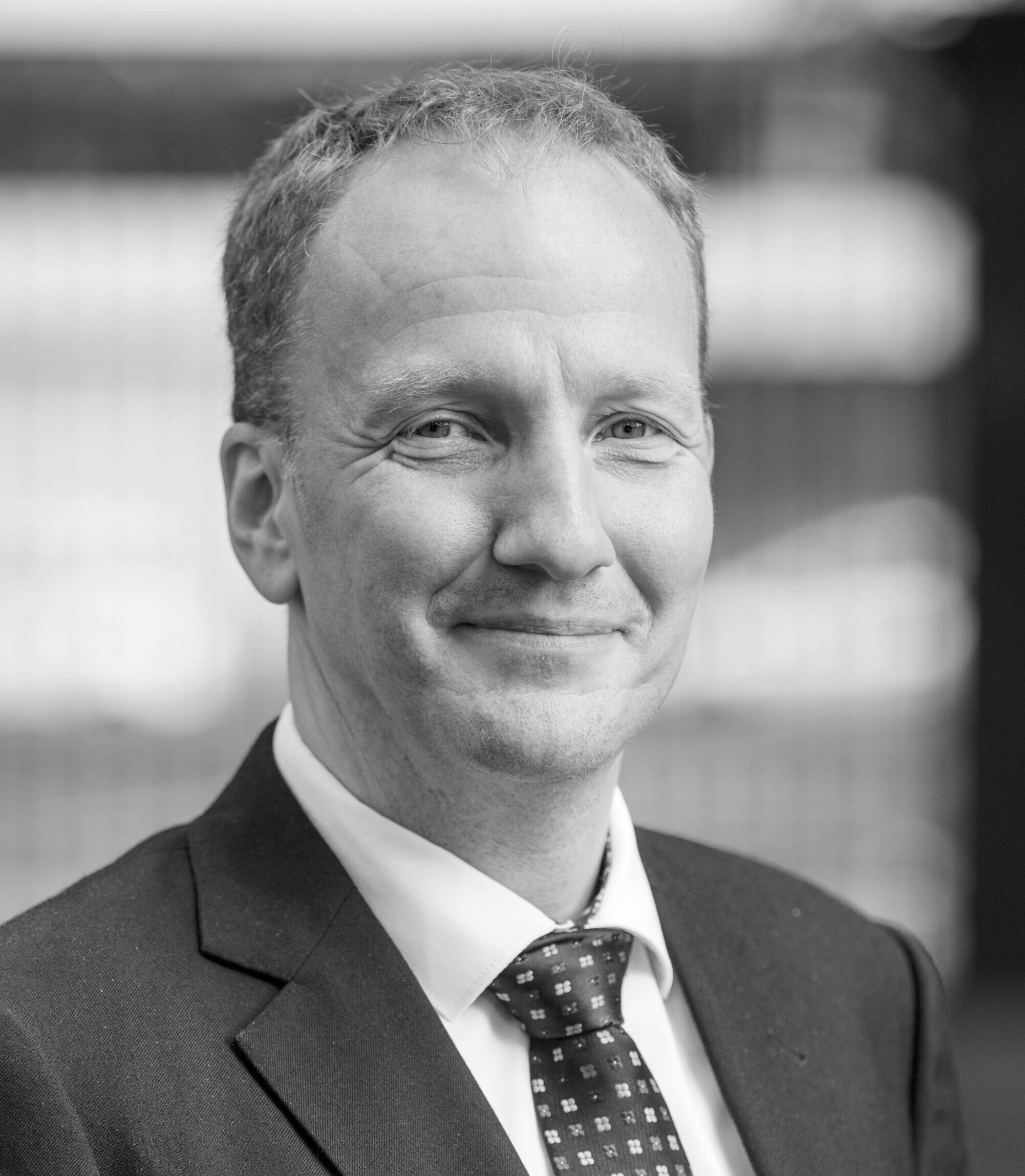 Guntram B. Wolff
Director
Location & Contact
Katja Knezevic
[email protected]