Competition Policy and Extraterritoriality
An in-depth look at competition policy.
In the global governance debate, competition policy is especially interesting because decisions are neither governed by international law nor formally coordinated by a global institution. Individual competition authorities take decisions that may or may not be consistent with each other. In doing so, they have to contend with new issues: the choice of jurisdiction in case of conflict; the determination of the scope of anti-competitive practices; the interaction between competition policy and other policy fields, and the challenges posed by the digital and platform economy. Whether today's regime and rules can provide a sound enough basis for the future or can adapt to the coexistence of market- and state capitalism systems is an issue for discussion.
This event is open to a select number of experts and Bruegel members only. There is no livestream.
Schedule
Speakers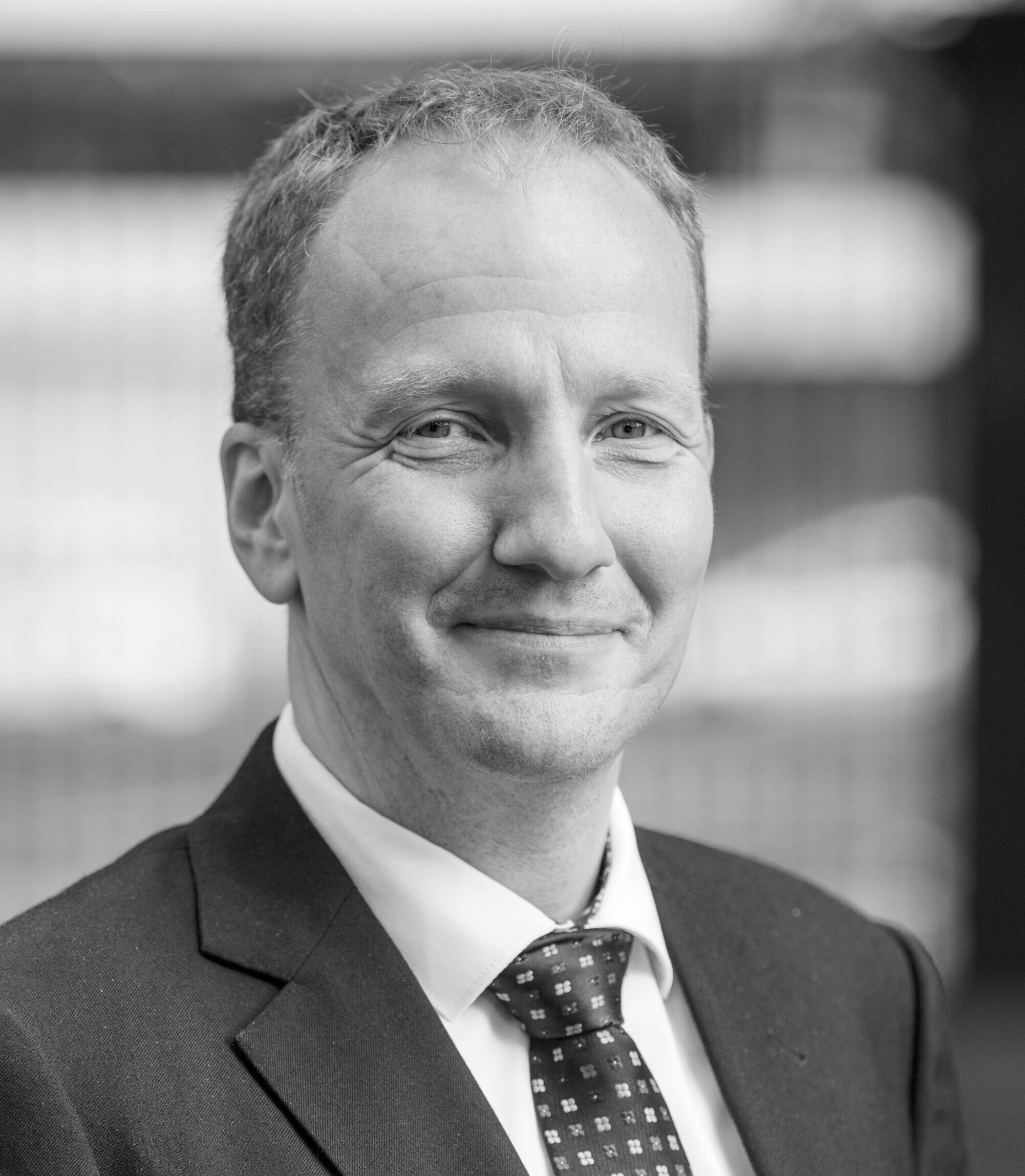 Guntram B. Wolff
Director
Jean Pisani-Ferry
Senior Fellow
Location & Contact
Katja Knezevic
[email protected]