Can climate change be tackled without ditching economic growth?
What will be necessary to achieve climate goals and keep growing?
livestream and q&a
The notion of degrowth to reduce greenhouse gas emissions appears unrealistic; decoupling of emissions from growth is in principle possible but requires unprecedented efforts.
At this event, Bruegel's Director Guntram Wolff and Senior fellow Simone Tagliapietra talked about their paper on climate change and growth. They were also delighted to welcome Francesco Starace, the CEO of Enel, to provide a sectoral perspective.
Schedule
Speakers
Francesco Starace
Chief Executive Officer and General Manager, Enel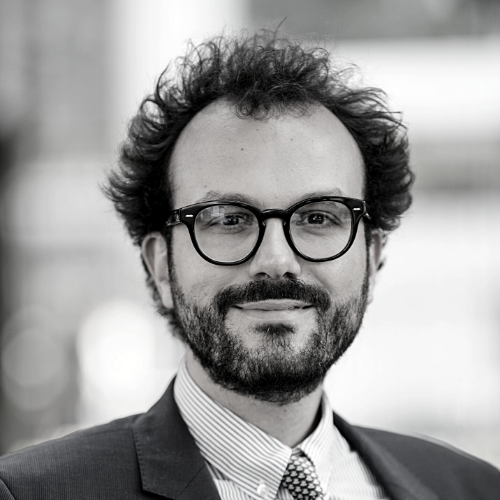 Simone Tagliapietra
Senior Fellow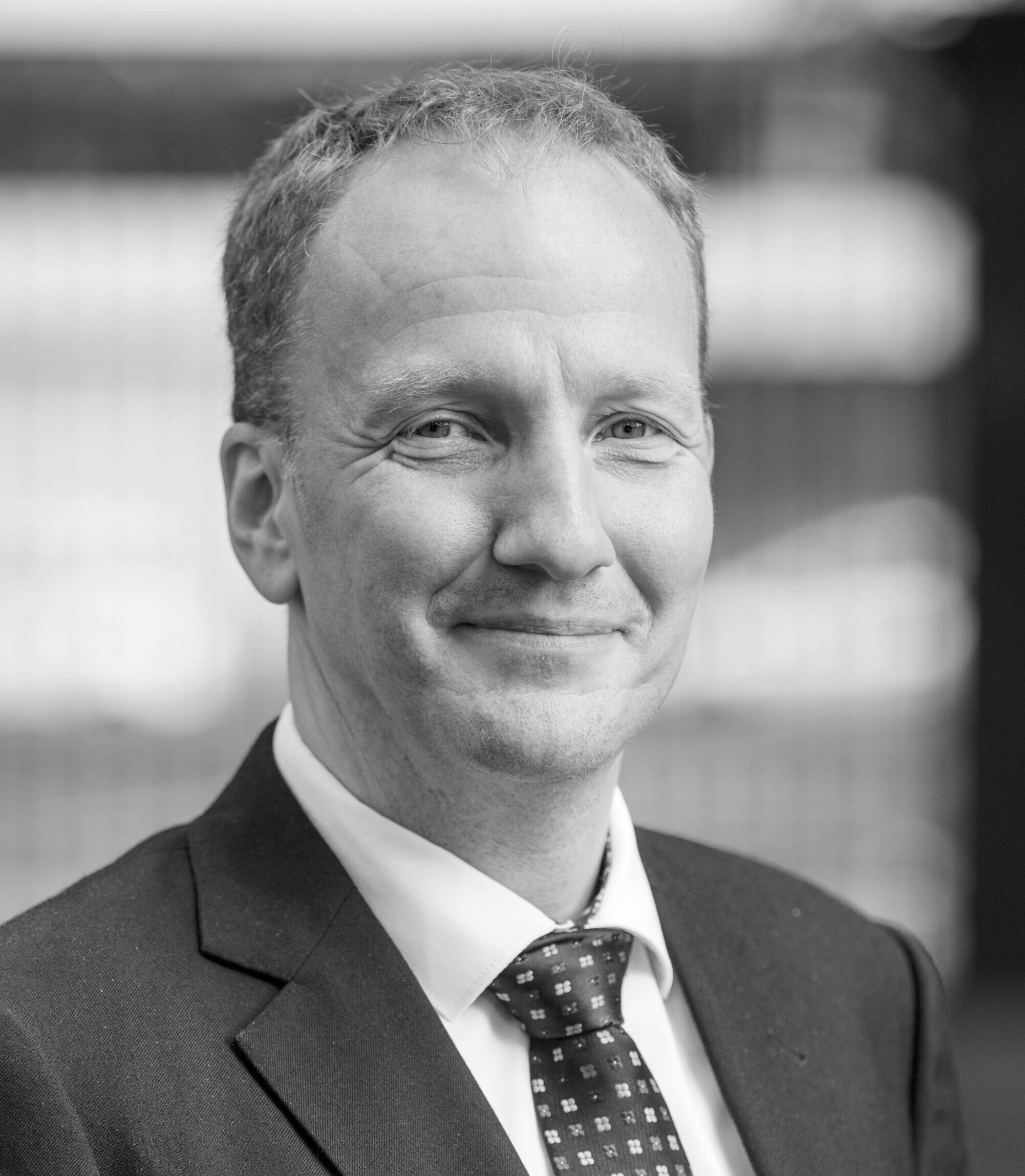 Guntram B. Wolff
Director
Location & Contact
Katja Knezevic
[email protected]