Bruegel's Annual Dinner
The Annual Dinner is a closed-door session which offers Bruegel members and partners the opportunity to discuss the European economics in a relaxed and intimate setting.

This year's annual dinner was preceded by a Keynote Address from Donald Tusk, president of the European Council. Guests were welcomed by Jean-Claude Trichet, chairman of the Bruegel Board and former president of the European Central Bank.


This event is part of Bruegel's Annual Meetings which offer a mixture of public sessions and restricted workshops, where Bruegel's scholars, members and stakeholders can discuss the policy challenges facing the European economy. In 2015 these events are also part of Bruegel's 10th anniversary celebrations, for which we are organising a series of events in the capitals of our member states. These debates, talks and conferences will bring crucial European topics to audiences across the continent.
.
Schedule
Sep 07, 2015
Registration an welcome reception
Speakers
Jean-Claude Trichet
Honorary Chairman of Bruegel
Donald Tusk
President of the European Council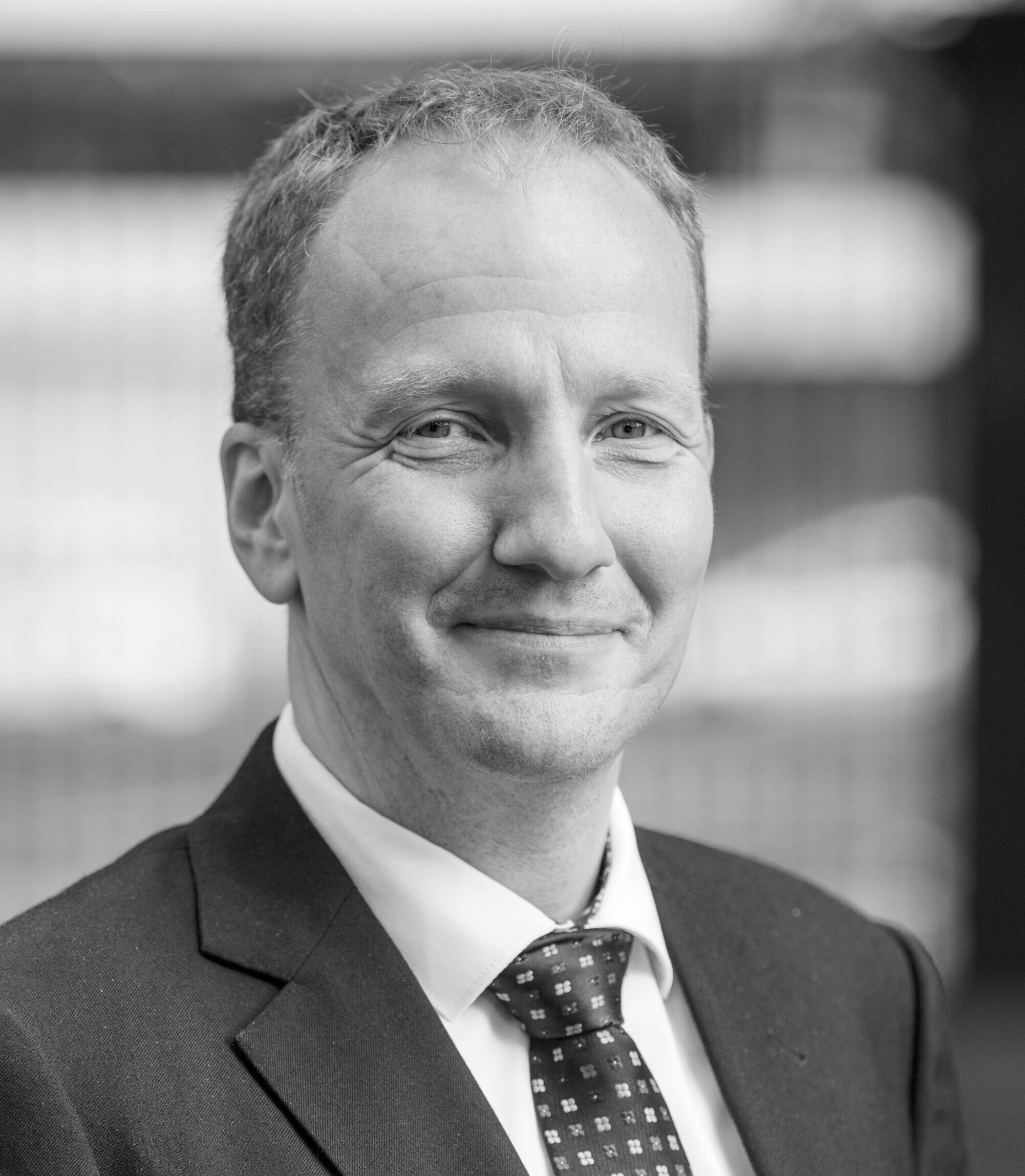 Guntram B. Wolff
Director
Location & Contact
Matilda Sevón
[email protected] +32 2 227 4212