Bruegel Annual Meetings 2019
Bruegel's 2019 Annual Meetings will be held on 4-5 September and feature the launch of Bruegel's Memos to the New European Commission.
videos
listen to the audio recordings of the sessions
On 4-5 September Bruegel organised its Annual Meetings. As in previous years, the Meetings offer relevant topical discussions through which we strive to contribute to the quality of economic policy making in Europe and beyond.
The event comes at a crucial moment in the European political agenda: a few months after the elections of the European Parliament and on the eve of the formation of the new Commission. The future trajectories of Europe's political projects will be at stake and play a crucial role on the global stage.
This year's meetings featured the release of Bruegel's Memos to the New European Commission in which our scholars offer their recommendations to the new European leadership.
Schedule
Sep 04, 2019
Check-in and welcome coffee
A. How can Europe's economy thrive in the digital age?
Chair: Reinhilde Veugelers, Senior Fellow
Claire Bury, Deputy Director-General, European Commission, DG CONNECT
Joakim Reiter, Group External Affairs Director, Vodafone
Victoria Roig, Head of the transformation office of Santander Digital and Group Executive Vice-President
B. Making carbon pricing work
Chair: Georg Zachmann, Senior Fellow
Brigitte Knopf, Secretary General, Mercator Research Institute on Global Commons and Climate Change
Lapo Pistelli, Executive Vice President, Eni
Jasper Wesseling, Deputy director-general, Tax and customs policy and legislation, Ministry of Finance, the Netherlands
C. Europe's trade policy
Chair: André Sapir, Senior Fellow
Alicia García-Herrero, Senior Fellow
Yi Huang, Associate Professor & Pictet Chair in Finance and Development, The Graduate Institute, Geneva
Kate Kalutkiewicz, Senior Trade Representative, US Mission to the EU
Bernd Lange, Chair of the European Parliament's committee on International Trade
Reza Moghadam, Chief Economic Advisor, Morgan Stanley
KEYNOTE: Truths about trade
Chair: Guntram B. Wolff, Director
Cecilia Malmström, Assar Gabrielsson professor at Göteborg School of Economics; Former EU Trade commissioner
AI, ROBOTS AND PLATFORM WORKERS: WHAT FUTURE FOR EUROPEAN WELFARE STATES?
Chair: J. Scott Marcus, Senior Fellow
Jamie Heywood, Regional General Manager, UK, Northern & Eastern Europe, Uber
Ann Mettler, Director for Europe, Breakthrough Energy
Alexander Stubb, Director, School of Transnational Governance, European University Institute
Laura Tyson, Director - Institute for Business and Social Impact, Haas School of Business, University of California Berkeley
A. Priorities for Europe's monetary union
Chair: Zsolt Darvas, Senior Fellow
Laurence Boone, Chief Economist, OECD
Vítor Constâncio, Former Vice President, ECB
Ashoka Mody, Charles and Marie Robertson Visiting Professor in International Economic Policy at the Woodrow Wilson School, Princeton University
Thomas Wieser, Non-resident fellow
C. EU-Africa partnership (Organised with CGD)
Chair: Shada Islam, Director Europe & Geopolitics, Friends of Europe
Ambroise Fayolle, Vice-President, European Investment Bank
Mikaela Gavas, Co-Director Development Cooperation in Europe and Senior Policy Fellow, CGD
Stefano Manservisi, Director-General for International Cooperation and Development, European Commission
Harriet Sena Siaw-Boateng, Ambassador of Ghana to the EU
Koen Vervaeke, Managing Director for Africa, European External Action Service
Bruegel annual dinner (for Bruegel members and selected guests)
Chair: Jean-Claude Trichet, Honorary Chairman of Bruegel
Jörg Kukies, Member of the board
Sep 05, 2019
Open only to Bruegel members and selected guests
Check-in and welcome coffee
Designing a competition policy fit for Europe's needs; evolution or revolution?
Chair: Mathew Heim, Visiting Fellow
Georg Boettcher, Chief Counsel Competition at Siemens
Kris Dekeyser, Director, Policy and Strategy, European Commission, DG COMP
Jérôme Delpech, Transformation Leader, Global Transformation, Sanofi
Philipp Steinberg, Director-General of Economic Policy, Federal Ministry for Economic Affairs and Energy, Germany
Speakers
Lorenzo Bini Smaghi
Chairman of the Board, Société Générale
Georg Boettcher
Chief Counsel Competition at Siemens
Laurence Boone
Chief Economist, OECD
Niels Brab
Head of Government Relations, Deutsche Börse Group
Claire Bury
Deputy Director-General, European Commission, DG CONNECT
Grégory Claeys
Senior Fellow
Vítor Constâncio
Former Vice President, ECB
Zsolt Darvas
Senior Fellow
Kris Dekeyser
Director, Policy and Strategy, European Commission, DG COMP
Jérôme Delpech
Transformation Leader, Global Transformation, Sanofi
Maria Demertzis
Deputy Director
Baroness Kishwer Falkner of Margravine
Member, Bank of England Enforcement Decision-Making Committee and Member of the House of Lords
Ambroise Fayolle
Vice-President, European Investment Bank
Alicia García-Herrero
Senior Fellow
Mikaela Gavas
Co-Director Development Cooperation in Europe and Senior Policy Fellow, CGD
Sven Giegold
Member of the European Parliament
José M. González-Páramo
Member of the board
Pierre Heilbronn
Vice President, Policy and Partnerships, European Bank for Reconstruction and Development
Mathew Heim
Visiting Fellow
Jamie Heywood
Regional General Manager, UK, Northern & Eastern Europe, Uber
Yi Huang
Associate Professor & Pictet Chair in Finance and Development, The Graduate Institute, Geneva
Danuta Hübner
Member of the European Parliament
Korbinian Ibel
Director General - Microprudential Supervision IV, ECB
Shada Islam
Director Europe & Geopolitics, Friends of Europe
Kate Kalutkiewicz
Senior Trade Representative, US Mission to the EU
Brigitte Knopf
Secretary General, Mercator Research Institute on Global Commons and Climate Change
Jörg Kukies
Member of the board
Bernd Lange
Chair of the European Parliament's committee on International Trade
Päivi Leino-Sandberg
Professor of Transnational European Law, University of Helsinki
Mark Leonard
Director, ECFR
Cecilia Malmström
Assar Gabrielsson professor at Göteborg School of Economics; Former EU Trade commissioner
Stefano Manservisi
Director-General for International Cooperation and Development, European Commission
J. Scott Marcus
Senior Fellow
Ann Mettler
Director for Europe, Breakthrough Energy
Ashoka Mody
Charles and Marie Robertson Visiting Professor in International Economic Policy at the Woodrow Wilson School, Princeton University
Reza Moghadam
Chief Economic Advisor, Morgan Stanley
Erik F. Nielsen
Group Chief Economist, Unicredit
Jean Pisani-Ferry
Senior Fellow
Lapo Pistelli
Executive Vice President, Eni
Lucrezia Reichlin
Professor of Economics at London Business School
Joakim Reiter
Group External Affairs Director, Vodafone
Victoria Roig
Head of the transformation office of Santander Digital and Group Executive Vice-President
André Sapir
Senior Fellow
Harriet Sena Siaw-Boateng
Ambassador of Ghana to the EU
Maria Spyraki
Member of the European Parliament
Philipp Steinberg
Director-General of Economic Policy, Federal Ministry for Economic Affairs and Energy, Germany
Matina Stevis-Gridneff
Brussels correspondent, The New York Times
Alexander Stubb
Director, School of Transnational Governance, European University Institute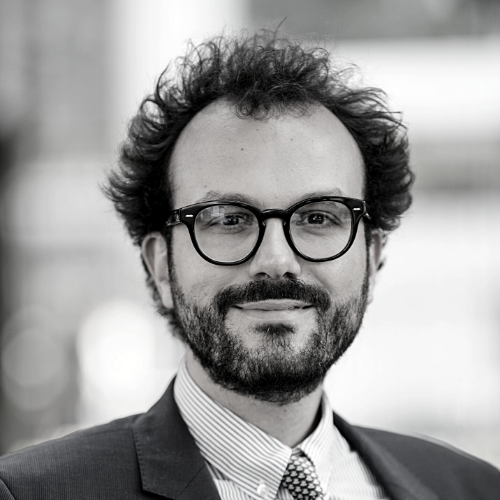 Simone Tagliapietra
Senior Fellow
Jean-Claude Trichet
Honorary Chairman of Bruegel
Laura Tyson
Director - Institute for Business and Social Impact, Haas School of Business, University of California Berkeley
Nicolas Véron
Senior Fellow
Koen Vervaeke
Managing Director for Africa, European External Action Service
Reinhilde Veugelers
Senior Fellow
Jasper Wesseling
Deputy director-general, Tax and customs policy and legislation, Ministry of Finance, the Netherlands
Sabine Weyand
Director-General for Trade, European Commission
Thomas Wieser
Non-resident fellow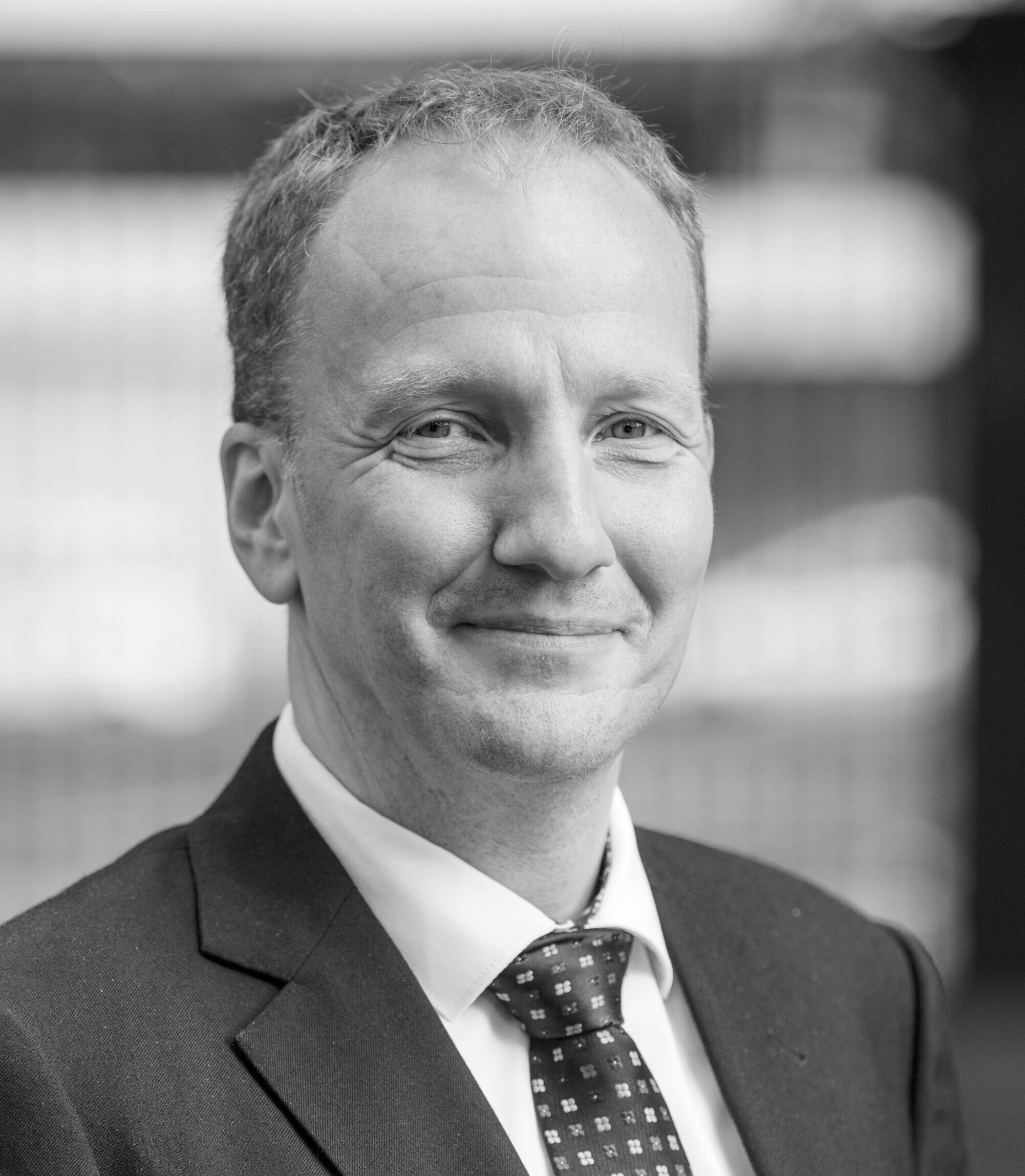 Guntram B. Wolff
Director
Georg Zachmann
Senior Fellow
Location & Contact
Katja Knezevic
[email protected]