Bruegel Annual Meetings 2018
The 2018 Annual Meetings will be held on 3-4 September and will feature sessions on European and global economic governance, as well as finance, energy and innovation.
VIDEO RECORDINGS
The Annual Meetings are Bruegel's flagship event. They offer a mixture of large public debates, lectures and invitation-only sessions about key issues in European and global economics. In a series of high-level discussions, Bruegel's scholars, members and stakeholders will address the economic policy challenges facing Europe.
Download the conference booklet here.
The sessions on the first day will be livestreamed starting at 9:00 on this page. It is not necessary to register to watch the livestream.
NOTE THAT THIS REGISTRATION GIVES YOU ACCESS ONLY TO THE DAYTIME SESSIONS ON 3 SEPTEMBER. The dinner and second day is open only to Bruegel members and a small number of selected invitees.
Schedule
Sep 03, 2018
Registrations and welcome coffee
WHICH ECONOMIC PRIORITIES FOR EUROPE IN THE NEXT FIVE YEARS?
Chair: Guntram B. Wolff, Director
Jointly organised with the Financial Times
EUROPE'S GEOSTRATEGIC POSITIONING IN A VOLATILE WORLD
Chair: Jean Pisani-Ferry, Senior Fellow
Panel
Carl Bildt, Co-Chair of European Council on Foreign Relations and former Prime Minister of Sweden
Dominique Moïsi, Visiting Research Professor, King's College London and Special Advisor, Institut Montaigne
Ana Palacio, Former Minister of Foreign Affairs of Spain
Norbert Röttgen, Chairman of the Foreign Affairs Committee of the German Bundestag
Maria Åsenius, Head of Cabinet to Cecilia Malmström, European Commissioner for Trade
ACADEMIC LECTURE: THE MISTHINKING OF GLOBALISATION
Chair: André Sapir, Senior Fellow
Richard E. Baldwin, Professor of international economics, Graduate Institute of International and Development Studies, Geneva
ANNUAL DINNER (for Bruegel members and selected guests)
Keynote speech
Margrethe Vestager, Executive Vice-President, European Commission
The speech will be livestreamed.
Sep 04, 2018
(for Bruegel members and selected guests)
Registrations and welcome coffee
EUROPE'S DIGITAL ECONOMY AND SOCIETY STRATEGY
Speakers
Maria Åsenius
Head of Cabinet to Cecilia Malmström, European Commissioner for Trade
Richard E. Baldwin
Professor of international economics, Graduate Institute of International and Development Studies, Geneva
Carl Bildt
Co-Chair of European Council on Foreign Relations and former Prime Minister of Sweden
Barbara Botos
Deputy State Secretary for Climate Policy, Ministry of Innovation and Technology, Hungary
Maria Demertzis
Deputy Director
Benjamin Denis
Advisor, ETUC
Lowri Evans
Director-General of DG Internal Market, Industry, Entrepreneurship and SMEs - European Commission
Mariya Gabriel
European Commissioner for Digital Economy and Society
Svend E. Hougaard Jensen
Non-resident Fellow
Joanne Kellermann
Former Member, Single Resolution Board
Jörg Kukies
Member of the board
Emmanuel Lagarrigue
Executive Vice President & Chief Strategy Officer, Schneider Electric
Philippe Lespinard
CIO – Fixed Income, Schroder Investment
Rachel Lomax
Member of the Board
Dominique Moïsi
Visiting Research Professor, King's College London and Special Advisor, Institut Montaigne
Jean Pierre Mustier
CEO, Unicredit
Ana Palacio
Former Minister of Foreign Affairs of Spain
Jean Pisani-Ferry
Senior Fellow
Lucrezia Reichlin
Professor of Economics at London Business School
Norbert Röttgen
Chairman of the Foreign Affairs Committee of the German Bundestag
André Sapir
Senior Fellow
Johan Van Overtveldt
Member of the European Parliament; Chair, Committee on Budgets
Martin Sandbu
European Economics Commentator, Financial Times
Margrethe Vestager
Executive Vice-President, European Commission
Reinhilde Veugelers
Senior Fellow
Nicolas Véron
Senior Fellow
Thomas Wieser
Non-resident fellow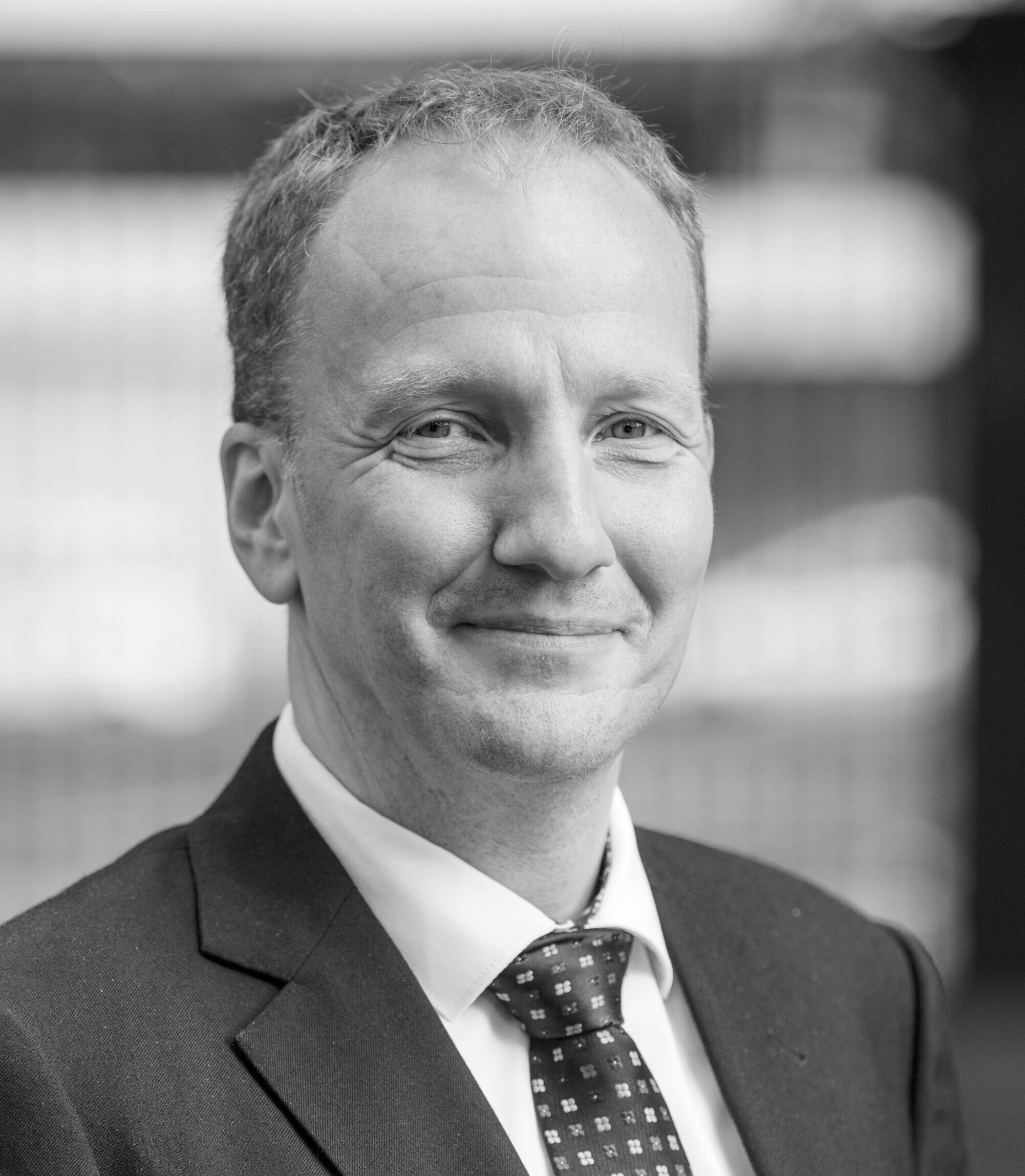 Guntram B. Wolff
Director
Georg Zachmann
Senior Fellow
Location & Contact
Katja Knezevic
[email protected]