Britain and the EU after the referendum
The UK's referendum on its EU membership was a critical moment for Britain and Europe. The days after the leave victory brought confusion and political chaos. But there was also an opportunity to reflect on what has happened, what has changed, and how all parties might move forward.
VIDEO RECORDING
Europe watched the UK's referendum with great interest, and the implications of the leave victory are profound. A hugely complex negotiation is now likely to begin, as one of the EU's biggest members becomes its most important neighbour. The European project will be greatly shaken, but might also find new impetus to move ahead.
Bruegel was pleased to host a frank discussion about the referendum result and its consequences. We brought together experts from the UK and its EU partners to analyse the referendum and what it means for Europe.
Schedule
Jun 27, 2016
Panel Discussion
Chair: Guntram B. Wolff, Director
Maria Demertzis, Deputy Director
André Sapir, Senior Fellow
Philipp Steinberg, Director-General of Economic Policy, Federal Ministry for Economic Affairs and Energy, Germany
Bernadette Ségol, Former Secretary General of the European Trade Union Confederation
Glenn Vaughan, Chief Executive, British Chamber of Commerce in Belgium
James Watson, Director of Economics, BUSINESSEUROPE
Speakers
Maria Demertzis
Deputy Director
André Sapir
Senior Fellow
Bernadette Ségol
Former Secretary General of the European Trade Union Confederation
Philipp Steinberg
Director-General of Economic Policy, Federal Ministry for Economic Affairs and Energy, Germany
Glenn Vaughan
Chief Executive, British Chamber of Commerce in Belgium
James Watson
Director of Economics, BUSINESSEUROPE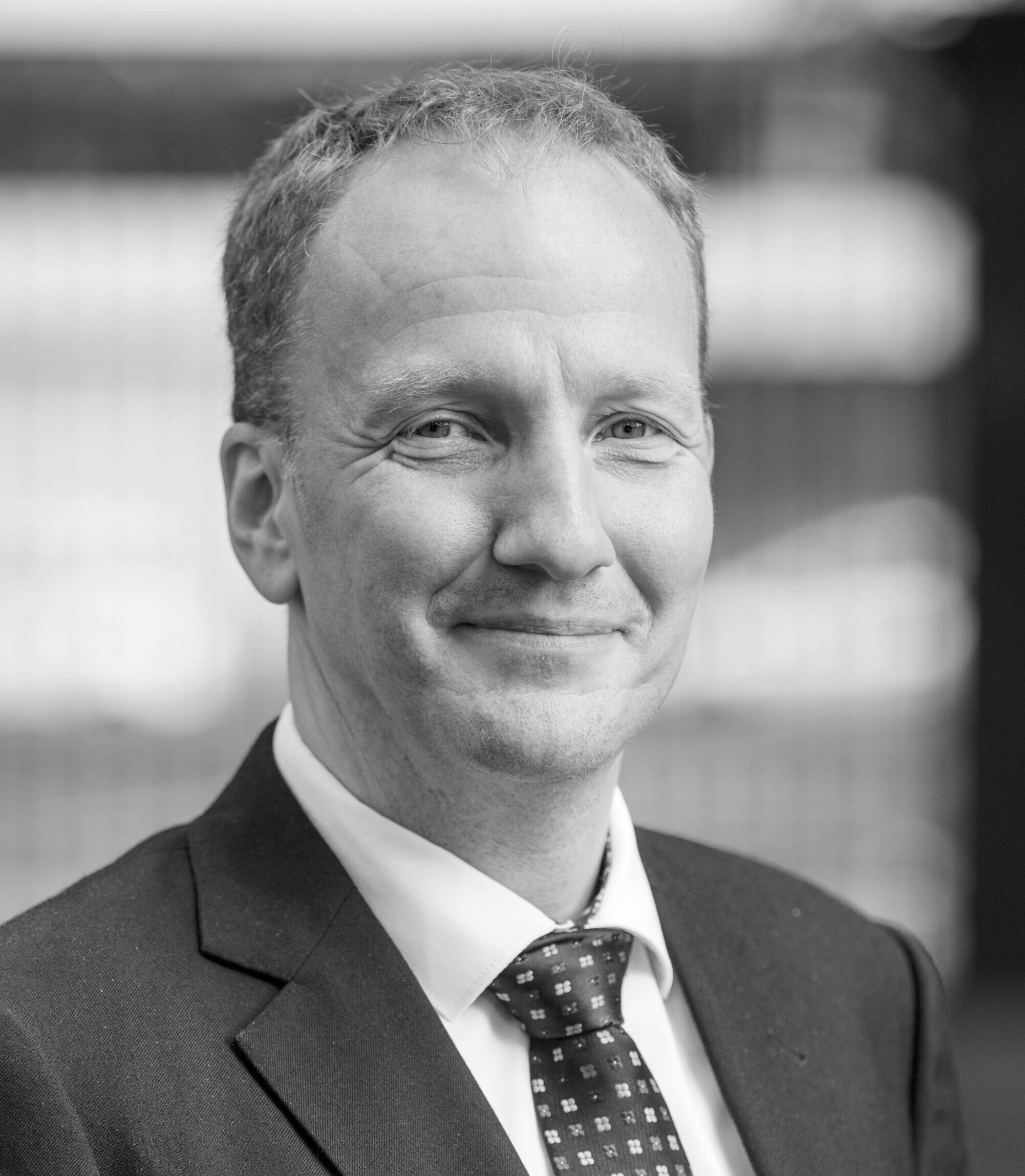 Guntram B. Wolff
Director
Location & Contact