Autonomous, digital and green Europe: a conversation with Margrethe Vestager
At this event Margrethe Vestager will touch on strategic autonomy, digital regulation and the implications of the Green Deal on competition.
video recording
Should Europe use its competition rules to pursue strategic autonomy? What are the next steps in digital regulation? What does the Green Deal mean for competition?
Bruegel was delighted to host Executive Vice President for A Europe Fit for the Digital Age, Margrethe Vestager, for a conversation on these questions, with Bruegel's Director, Guntram Wolff.
Schedule
Speakers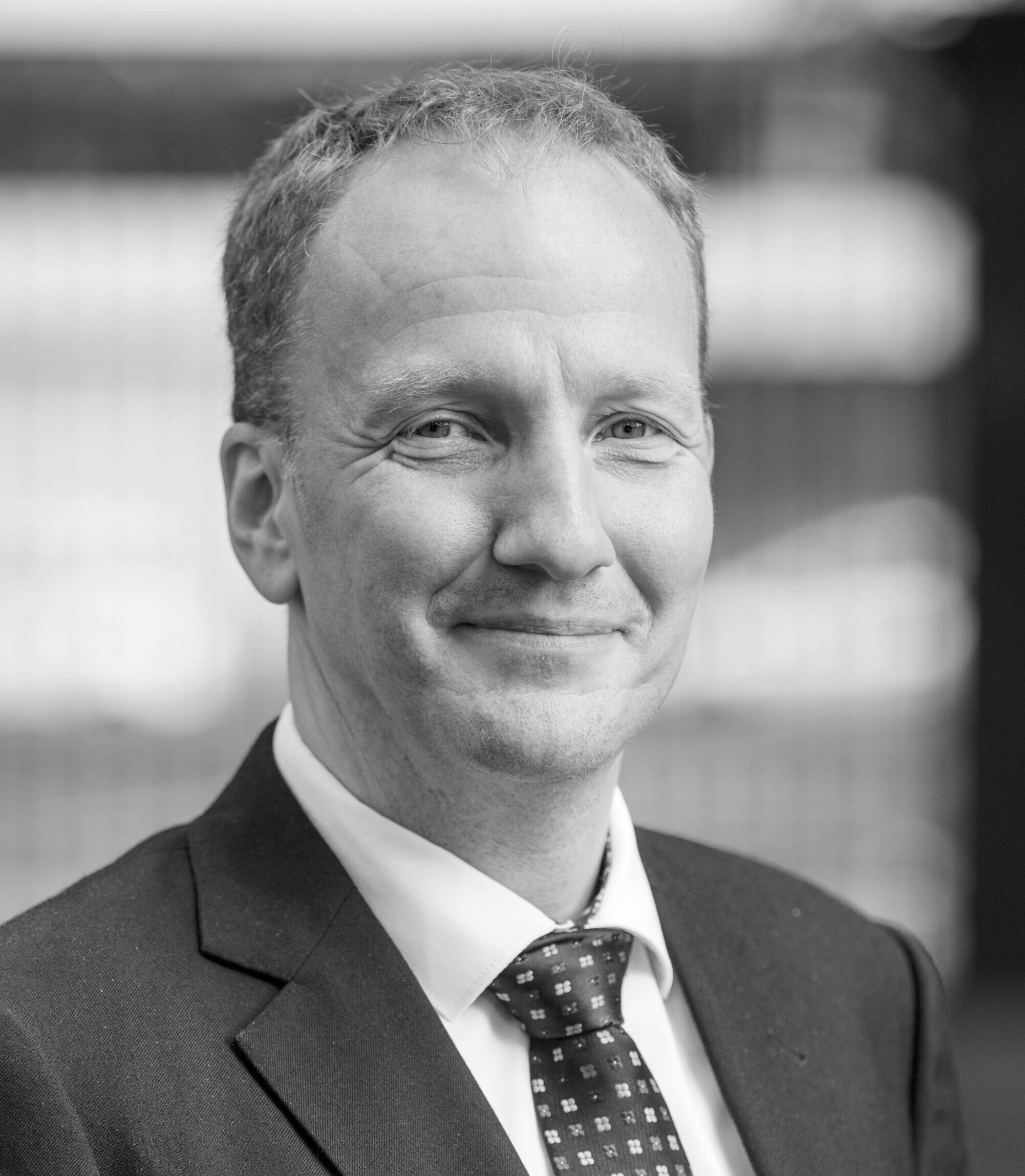 Guntram B. Wolff
Former Director
Margrethe Vestager
Executive Vice-President, European Commission
Location & Contact