A post-Brexit agreement for research and innovation
What is the future of EU's and UK's relationship on research and innovation?
Bruegel and the Wellcome Trust have completed an ambitious simulated negotiation for a post-Brexit agreement on research and innovation. At this event, the project report was published, which tells the story of the negotiation process and makes clear recommendations for the UK Government and EU institutions on how best to tackle the EU-UK future relationship on research and innovation. It also includes the agreement text our exercise produced.
The launch event featured a live link-up between simultaneous events in Brussels and London. A high-level representative of the EU Commission gave a keynote address in Brussels which was livestreamed in London. Questions were taken from audiences in both cities. Subsequently, panel members involved in the project presented and discussed the results of the exercise.
Audio and video recordings
Schedule
Jan 28, 2020
Presentation of the project and introduction
Michael Leigh, Senior Fellow
Keynote speech and Q&A
Jaroslaw Pietras, Director General, General Secretariat, Council of the European Union
Jan 28, 2020
SIMULTANEOUS LONDON EVENT (UK TIME)
The Francis Crick Institute, 1 Midland Road, London NW1 1AT
Welcome remarks
Adrian Hayday, Senior Group Leader, The Francis Crick Institute
Presentation of the project and introduction
Beth Thompson, Head of Policy & Advocacy - UK & EU, Wellcome Trust
Livestream of the keynote speech from Brussels and Q&A
Panel discussion
Chair: Beth Thompson, Head of Policy & Advocacy - UK & EU, Wellcome Trust
Martin Muller, Executive Director, Academic Forum, Geneva Science and Diplomacy Anticipator
Joe Owen, Programme Director, Institute for Government
Uta Staiger, Co-founder and Executive Director, UCL European Institute
Speakers
Gina Dowding
MEP, European Parliament
Philippe Lamberts
Member of the European Parliament
Michael Leigh
Senior Fellow
Adrian Hayday
Senior Group Leader, The Francis Crick Institute
Clare Moody
Former Member of the European Parliament
Martin Muller
Executive Director, Academic Forum, Geneva Science and Diplomacy Anticipator
Joe Owen
Programme Director, Institute for Government
Jaroslaw Pietras
Director General, General Secretariat, Council of the European Union
Uta Staiger
Co-founder and Executive Director, UCL European Institute
André Sapir
Senior Fellow
Beth Thompson
Head of Policy & Advocacy - UK & EU, Wellcome Trust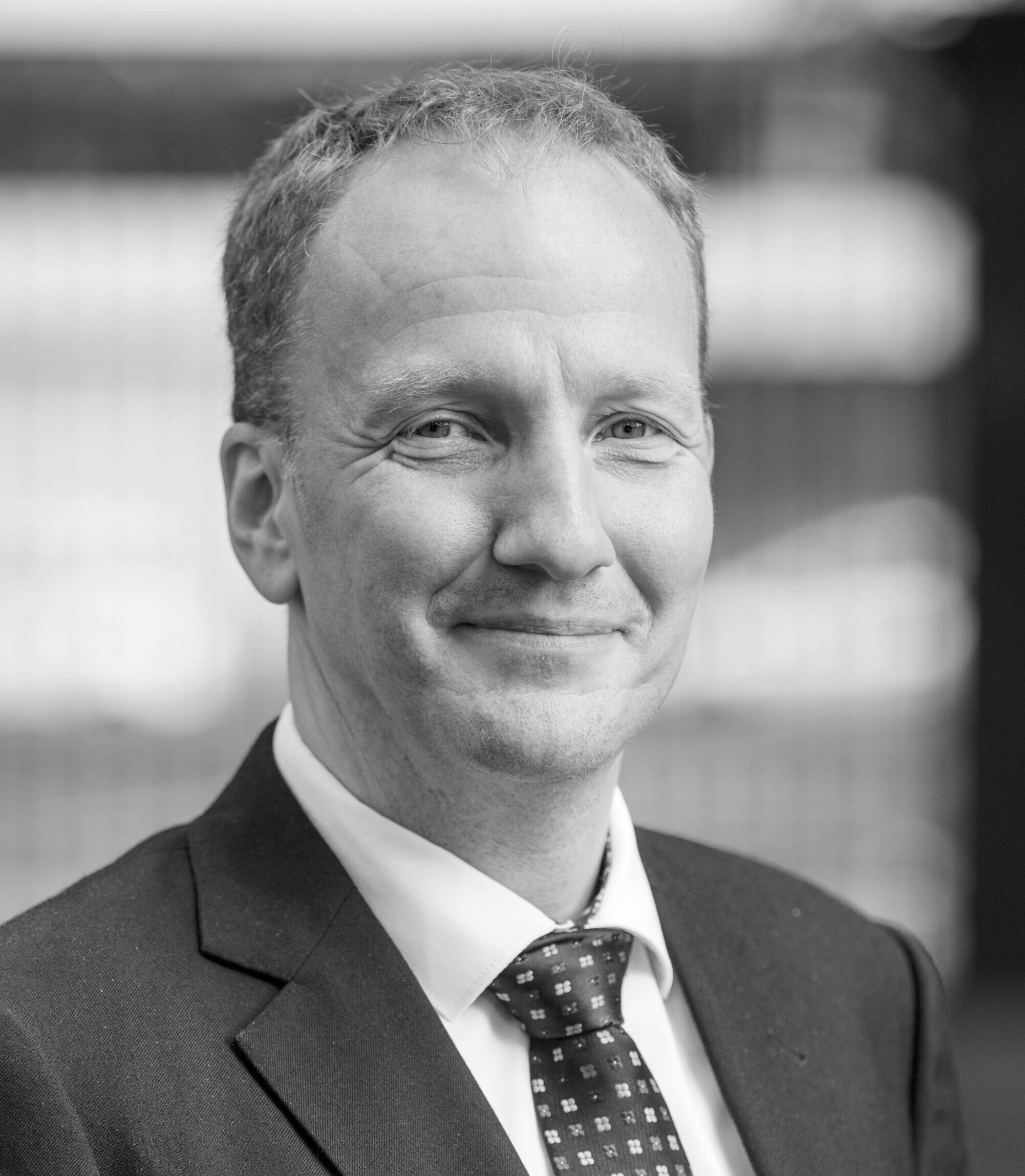 Guntram B. Wolff
Director
Location & Contact
Katja Knezevic
[email protected]