Speakers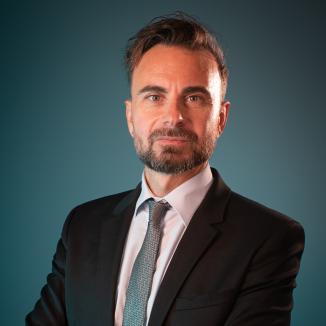 Head of Outreach, Governance and Human Resources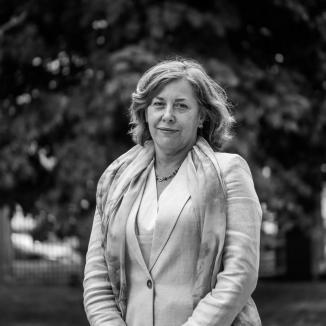 Executive Deputy Director, CEIBS Lujiazui Institute of International Finance,
Ask questions during the event through sli.do using #china
China's financial sector has grown massively in size and has become systemically important. In addition, it has also become much more complex with increasing systemic risk.
The cyclical -beyond the structural - deceleration that the Chinese economy is undergoing is one of the key risks that the Chinese financial system is facing. At the same time, China has decided to open up its financial sector to foreign competition. What can foreign banks expect to find? Should they grab this opportunity?
This event is online only.
You will be able to access the livestream on this page, Twitter, Youtube, and Facebook without any registration.