Speakers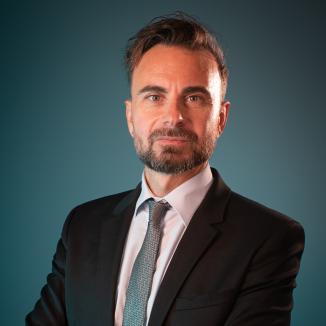 Former Head of Outreach, Governance and Human Resources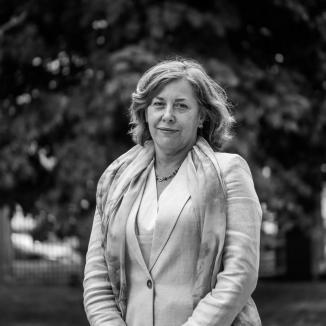 Professor, National School of Development, Peking University
(Online)
Livestream at 11:00 CET
Ask questions during the event through sli.do using #China.
In this live recording of an episode of the Sound of Economics Live we invite Alicia Garcia Herrero and Yiping Huang into our virtual studio to discuss the outlook for the Chinese economy after the COVID-19 crisis.
How hard has the Chinese economy been hit by COVID-19. How much is the government ready to do to stimulate the economy and how? Will the government's stimulus work?
What are the short-term and medium-term prospects for China?
This event is online only
You will be able to access the livestream on this page, Twitter, Youtube, and Facebook without any registration.