Speakers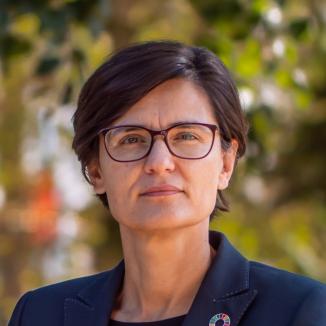 Governor, National Bank of Austria
The ageing of the population is putting a strain on traditional pensions systems and pension reform has been high on the agenda of many countries for several years now. One option is adopting Non-Financial Defined Contribution (NDC) schemes. This approach features the lifelong contribution–benefit link of a financial defined contribution (FDC) personal account scheme, but is based on the pay‐as‐you‐go format. As in any pension scheme, the linchpin between financial stability and adequacy is the retirement age; in the NDC approach the individual retirement age above the minimum age is by design self‐selected and by incentives should increase the effective retirement age in line with population ageing.
At this event Robert Holzmann, Governor of the Austrian Central Bank will present the 3rd publication on Non-Financial Defined Contribution (NDC) schemes which he edited. For the 70 international co-authors of the 2019 publication NDC is the most promising reform approach for aging economies across the world. Furthermore, they argue, it allows addressing issues that traditional pension economists did not even know existed (e.g. the heterogeneity of life expectancy by lifetime income).
The programme for this event is still under construction. Additional information will be coming soon.
This event will be livestreamed. There is no need to register for the livestream.