Speakers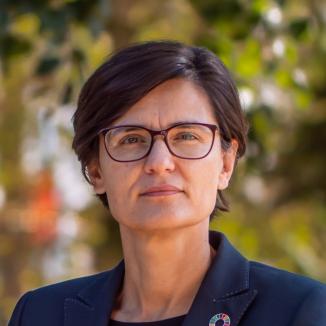 President and Vice Chair, Microsoft
At a time when big tech companies will need to change and adapt to new European regulations, including the Digital Markets Act, Bruegel was honoured to host Microsoft President and Vice Chair Brad Smith to discuss this new era of tech regulation in Europe.
Brad Smith addressed some of the hard questions regarding big tech's role in Europe's digital transformation and the steps Microsoft is planning to take with the objective to strengthen Europe's economy.
This event was open to selected invitees only. It was not livestreamed.