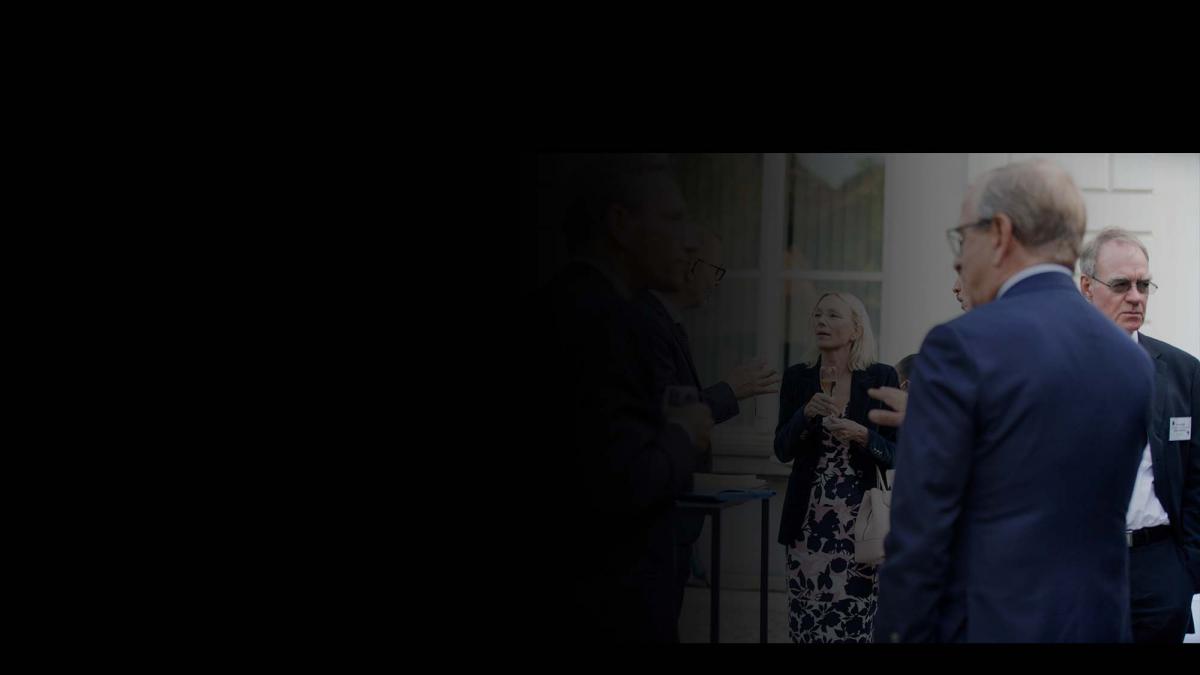 Board and Scientific Council
Bruegel's general administrative and advisory bodies.
The Board decides on strategy and adopts the research programme and budget. It does not bear responsibility for research results' this remains with individual researchers, under the editorial oversight of the Director. Board members do not receive compensation from Bruegel.
The Scientific Council advises Bruegel and its Board on future research needs and provides feedback and evaluation on research ex-post. It consists of 8 individuals recognised internationally in the academic world. The Scientific Council was appointed in January 2021.
The current Board, chaired by Erkki Liikanen, has 11 members, all with distinguished backgrounds in government, business, civil society, academia and media, and has term from 2020-2022.
The Chair of the Scientific Council, Director, and Deputy Director of Bruegel also attend the Board meetings without voting rights.
Board
The board reflects the diversity of Bruegel's stakeholders. An 11-person group, it is made up of high-ranking individuals from government, industry, academia and civil society. Each member acts in a personal capacity.
Scientific Council
The scientific council consists of internationally recognised economists appointed by the board for a three-year mandate. It advises Bruegel's board, director and deputy director, and assesses the scientific quality of Bruegel's output.