Rallying Chinese markets will not be a quick fix for Beijing
Top official makes rare intervention to reassure investors but progress to resolve problems will be difficult.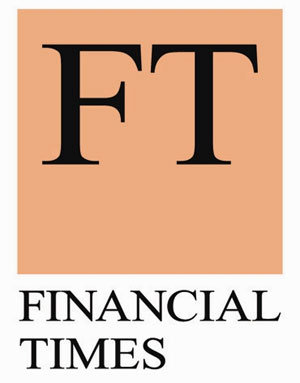 Read the full opinion published in Financial Times.
---
Republishing and referencing
Bruegel considers itself a public good and takes no institutional standpoint.
Due to copyright agreements we ask that you kindly email request to republish opinions that have appeared in print to [email protected].