Letter: The EU's green taxonomy is a missed opportunity
The taxonomy is unlikely to become the international "gold standard" in the field, which is a missed opportunity.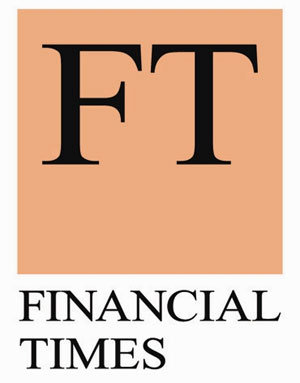 Read the full letter published in the Financial Times.
---
Republishing and referencing
Bruegel considers itself a public good and takes no institutional standpoint.
Due to copyright agreements we ask that you kindly email request to republish opinions that have appeared in print to [email protected].