Letter: Declining investment may explain why rates are low
Perhaps an analysis of the causes of the declining investment rate would bring us closer to explaining why real interest rates are so low.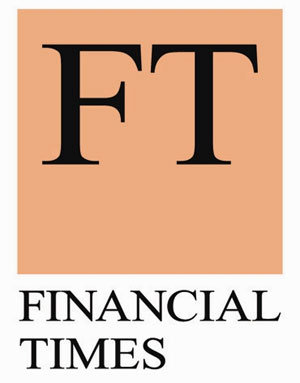 Read the full Letter published by the Financial Times in response to "Inequality is behind central bank dilemma" by Martin Wolf.
---
Republishing and referencing
Bruegel considers itself a public good and takes no institutional standpoint.
Due to copyright agreements we ask that you kindly email request to republish opinions that have appeared in print to [email protected].